POLICEMEN have arrested three suspects as they seized a shipment of some P420,000 worth of smuggled cigarettes in the province of Zamboanga del Sur, the police reported Sunday, February 26, 2023.
Police Brigadier General Neil Alinsañgan, Police Regional Office-Zamboanga Peninsula director, identified the arrested suspects as Rijan Adillin Dammang, 60; Sahid Juhan Raffy Jailani, 34; and Anibal Sahifa Saladain, 29, all residents of Santa Catalina village, Zamboanga City.
Alinsañgan said they were arrested and the smuggled cigarettes were seized around 7:45 a.m. Saturday along the national highway in Purok Venus in Culo village, Molave, Zamboanga del Sur.
He said the policemen were conducting checkpoint operations when they flagged down a Sport Utility Vehicle (SUV) driven by Dammang with Jailano and Saladain as his passengers.
Alinsañgan said when inspected, the SUV was found to be loaded with 600 reams of cigarettes worth P420,000 that allegedly came from Zamboanga City.
He said that Dammang and his two companions were arrested and the cargo as well as the vehicle impounded after they failed to present documents of their cargo.
The arrested suspects, cigarettes and vehicle were brought to the Bureau of Customs for proper disposition.
(SunStar Zamboanga)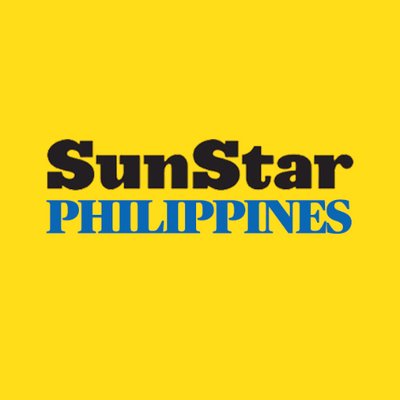 Source: SunStar (https://www.sunstar.com.ph/article/1954493/zamboanga/local-news/3-nabbed-p420000-smuggled-cigarettes-seized)