SIX more loose firearms were surrendered to the military in the province of Basilan through the Small Arms and Light Weapons (SALW) program.
Mayor Arcam Istarul of Tipo-Tipo town turned over the firearms to Brigadier General Domingo Gobway, Joint Task Force (JTF)-Basilan commander, in a simple ceremony Friday, February 3, at the municipal gymnasium of the municipality.
Provincial Administrator Manny Muarip, who represented Basilan Governor Jim Hataman-Salliman, witnessed the activity.
Gobway said the surrendered loose firearms include four caliber .30 M1 Garand rifles, one M1 Carbine, and a Shotgun.
Gobway said the Army's 18th Infantry Battalion facilitated the surrender of loose firearms from the residents of the different villages of Tipo-Tipo.
A private armed group member also surrendered along with his M-14 rifle.
In addition, 35 firearms from the Barangay Peacekeeping Action Teams (BPATs) and civilian volunteer organizations (CVOs) were also presented for stenciling.
On January 30, a total of 23 loose firearms were handed over to military authorities in Basilan province.
Hadji Muhtamad Mayor Arsina Nanoh personally handed over the firearms to Gobway.
Meanwhile, Major General Roy Galido, commander of Western Mindanao Command, commended the troops of JTF-Basilan for their steadfast resolve to clear Basilan from loose firearms.
"Our implementation of the Small Arms and Light Weapons (SALW) program initiated by Opapru (Office of the Presidential Adviser on Peace, Reconciliation and Unity) and the provincial government of Basilan has brought substantial gains in our campaign against the proliferation of loose firearms," Galido said.
The SALW program seeks to reduce, if not eradicate, small arms and light weapons and prevent crimes in the communities.
(SunStar Zamboanga)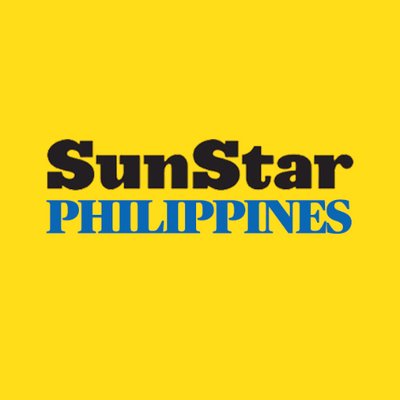 Source: SunStar (https://www.sunstar.com.ph/article/1952653/zamboanga/local-news/6-more-loose-firearms-surrendered-in-basilan)