THE Army's 97th Infantry "Kalasaglahi" Battalion (IB) has promoted 66 enlisted personnel to the next higher rank.
Lieutenant Colonel Nolasco Coderos Jr., 97IB commander, led the donning of ranks in a ceremony Monday, February 6, at the headquarters of the battalion in Del Pilar village, Piñan, Zamboanga del Norte.
Coderos said the newly promoted enlisted personnel include 24 Corporals; 18 Sergeants; 18 Staff Sergeants; and six Technical Sergeants.
Coderos is confident that the newly promoted enlisted personnel will carry out their tasks with utmost excellence and professionalism.
He said the promotion of the 66 enlisted personnel will serve as an inspiration to their colleague to serve better and also attain what they have achieved.
"This (donning of rank) ceremony is a manifestation and recognition for your contribution to our organization and as an expression of the industry; while actively rendering duty," he said.
"As you enter a new segment of this noble profession of arms, I urge you to exert more energy, with utmost commitment, to the service. Wearing your new ranks, join us further in serving our people, and securing our land," he added.
The promoted personnel expressed their gratitude and utmost thanks to the 97IB for the unending support and trust to achieve this endeavor.
The Kalasaglahi troops assured that they will continue to be responsible and disciplined soldiers.
The donning of rank is a military tradition that signifies the outgrowth and enthusiasm of military personnel to take on a higher responsibility.
At the same event, Coderos led the ceremonial donning of unit patch to the two newly assigned officers of the 97IB as a sign of a warm welcome and to formally accept them as part of the Kalasaglahi family.
The newly assigned officers were 2nd Lieutenant Edlee Lineo Manegdeg and 2nd Lieutenant Romulo Dawilan III, both members of the Philippine Military Academy "Bagsik Diwa" Class of 2022.
(SunStar Zamboanga)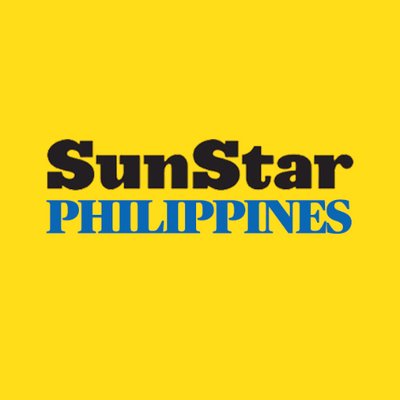 Source: SunStar (https://www.sunstar.com.ph/article/1952994/zamboanga/local-news/66-kalasaglahi-troopers-promoted-to-next-higher-rank)