The 10th Infantry Division has announced that they have in custody the soldier who went absent without official leave and was tagged in the murder case of Yvonette Chua Plaza.
Captain Mark Anthony Tito, Public Affairs Office head of the division, said Private First Class Dolly Cabal has been in their custody since the previous week at the Division headquarters in Barangay Tuboran, Mawab, Davao de Oro.
When asked how Cabal was found, Tito said, "Naningkamot ta maam na ma reach out siya and ma convince na magbalik."
Cabal went missing after his colleagues were called by the division due to the Plaza murder.
Tito explained: "Naghawa siya kay nahadlok siya maam sa investigation na e conduct kay gipatawag na man pud to iyang mga kauban that time." Meanwhile, efforts are still being made to locate abducted personnel Corporal Longakit.
The Philippine Army has filed charges against former Presidential Security Group (PSG) commander Jesus Durante III and his deputy, Col. Michael Licyayo, for their involvement in the killing of Plaza on December 28, 2022.
The two officers are facing a court-martial, which is not prejudicial to the criminal charges against them.
Army Chief Romeo Brawner Jr. said that the case is in the pre-trial investigation stage, and the Provost Marshall and Judge Advocate General are studying the counter-affidavit submitted by the two after they were served with a copy of the charges.
The Army filed charges for violation of Article 96 or "conduct unbecoming an officer and gentleman" and Article 97 or "conduct prejudicial to good order and military discipline" of the Articles of War.
Brawner said that an additional charge may be added depending on the results of the pre-trial investigation. Durante and Licyayo remain in the custody of the Army headquarters in Fort Bonifacio, Taguig city while the investigation is ongoing.
As for two other individuals who were not identified in the case, a man only identified as a master sergeant and a civilian, Captain Tito said that the unit has no update yet, as it has also been providing security to the three other soldiers who were tagged as involved in the killing and have already executed their extrajudicial confessions.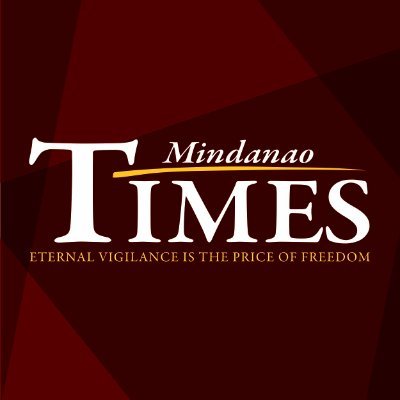 Source: Mindanao Times ( https://mindanaotimes.com.ph/2023/02/23/afraid-of-probe-soldier-in-custody-for-plaza-murder-case/?utm_source=rss&utm_medium=rss&utm_campaign=afraid-of-probe-soldier-in-custody-for-plaza-murder-case#utm_source=rss&utm_medium=rss&utm_campaign=afraid-of-probe-soldier-in-custody-for-plaza-murder-case)