The Securities and Exchange Commission (SEC) is launching a nationwide roadshow that aims to highlight easy and accessible funding options for micro, small and medium enterprises (MSMEs) in the capital market this week.
The Commission will kick off the SEC Roadshow on Capital Market Formation for MSMEs and Start-ups at the Pinnacle Hotel in Davao City on February 15. The roadshow will emphasize how MSMEs can tap the capital market, including crowdfunding platforms, to raise funds for business expansion.
Crowdfunding is a fundraising activity typically conducted by start-ups and SMEs, where the public can support or fund a business idea through an online platform.
The SEC regulates crowdfunding activities in the country, with the Rules and Regulations Governing Crowdfunding provided under SEC Memorandum Circular No. 14, Series of 2019.
Under the Crowdfunding Rules, SMEs no longer have to register securities with or secure approval directly from the SEC before they can solicit investments from the public. SMEs need only conduct their fundraising activity with a crowdfunding intermediary, funding portal, or crowdfunding platform registered with the SEC.
Within a 12-month period, an SME may raise as much as P10 million when its securities are offered and sold to any investor, and up to P50 million when offered and sold to qualified investors.
There are currently three crowdfunding intermediaries registered with the SEC, namely Investree Philippines, SeedIn Technology, Inc., and Eastern Securities Development Corporation (Round One).
"The COVID-19 pandemic has caused many financial problems for a lot of MSMEs around the country. We at the SEC hope to stem their financial woes by providing possible solutions to these enterprises, particularly through the capital market and crowdfunding," SEC Chairperson Emilio B. Aquino said.
Aquino will be leading the Davao City roadshow, together with speakers from the Philippine Stock Exchange, Investment & Capital Corporation of the Philippines, the Philippine Chamber of Commerce and Industry, Investree Philippines SeedIn Technology, and Round One.
The roadshow is an initiative led by the newly created SEC Office for the Advancement of Strategic Investments in SMEs (OASIS), which aims to encourage SMEs to explore the capital market as a means to acquire external financing.
OASIS seeks to promote the interests of SMEs by setting up viable alternatives in raising capital by simplifying the capital-raising products, streamlining the registration process, and encouraging investment houses and other financial institutions to implement SME-friendly underwriting and advisory programs, among others.
The initiative is also part of the Commission's 888@88 goal, which means that there should have been at least 888 companies that tapped the capital market by the time the SEC celebrates its 88th anniversary in 2024.
After Davao City, the Commission will be bringing its roadshow to other areas in the country, including Cebu, Cagayan de Oro, Zamboanga, Bacolod, Legazpi, Iloilo, Tarlac, Baguio, the CALABARZON region, and Metro Manila. For more information and updates, visit the SEC website at www.sec.gov.ph.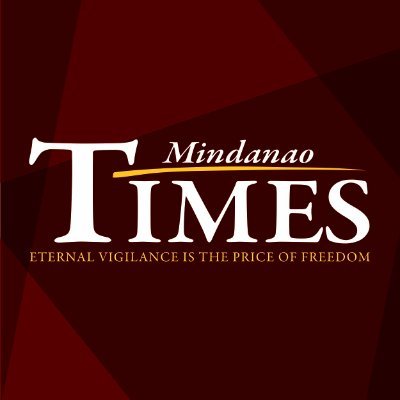 Source: Mindanao Times ( https://mindanaotimes.com.ph/2023/02/13/city-to-host-funding-roadshow-for-msmes/?utm_source=rss&utm_medium=rss&utm_campaign=city-to-host-funding-roadshow-for-msmes#utm_source=rss&utm_medium=rss&utm_campaign=city-to-host-funding-roadshow-for-msmes)