THE Philippine Coast Guard apprehended a motorboat and seized several sacks of sand for illegal quarrying in Isabela City, the capital of Basilan province.
The Coast Guard District Southwestern Mindanao (CGDSWM) said in a statement Tuesday, February 28, 2023, that the motorboat marked "FB Under Water" was apprehended for illegal sand quarrying at the vicinity waters of Marang-Marang village, Malamawi Island, Isabela City, on Sunday, February 26.
The CGDSWM said that the motorboat was conducting illegal sand quarrying, which is a violation of "Section 47 of Isabela City Ordinance No. 03-148 (Quarrying of the Marine Habitant)".
Investigation showed the motorboat is owned by Hassan Adjal, a resident of Marang-Marang village, Malamawi Island.
They were apprehended by the joint team composed of Coast Guard Station Isabela and Coast Guard Sub-Station Malamawi.
Meanwhile, the team properly turned over the motorboat under to the custody of Isabela City Agriculturist Office headed Albino Orbecido for proper documentation.
(SunStar Zamboanga)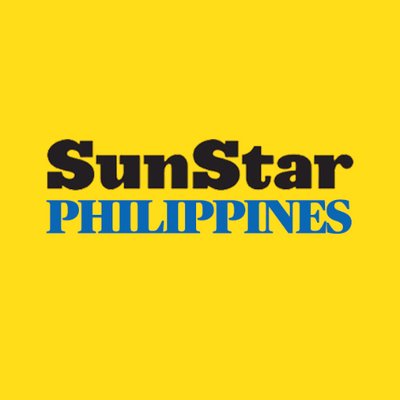 Source: SunStar (https://www.sunstar.com.ph/article/1954699/zamboanga/local-news/coast-guard-seizes-motorboat-for-illegal-quarrying)