THE person tagged in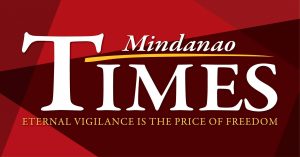 the death of a working student last month has been sued, said Major. Catherine dela Rey, spokesperson of the Davao City Police Office, Tuesday.
Dela Rey said the suspect, Jester Silaya Yucosing, is facing cases of reckless imprudence resulting in homicide, serious physical injury and damage to property.
Yucosing is also sued for violating Article 275 of the Revised Penal Code for abandoning Ana Mae Talili, the main victim, and her boyfriend, Jayraid Damaulao, who also suffered injuries when the vehicle the former was driving bumped the motorcycle that the victims were riding.
The police official said the cases were filed by Anthony Talili, Ana Mae's father, and Damaulao, who was the driver of the motorcycle.
Talili was buried on Sunday.
Dela Rey said the cases were filed Monday using the regular filing system after Yucosing surrendered days after then former President Rodrigo R. Duterte dangled P500,000 in reward for the resolution of the case.
"At the time of the incident, wala si vice mayor. But it took them how many days bago i-report sa regional police director," said Gultiano.
But she said that even without Yucosing surrendering to the authorities, there was a witness already that would lead to the identity of the driver.
"We're happy na sinurrender ni vice mayor and hope that it will give justice to the family of the victim," she added.
Based on the report, the victim was riding on the motorcycle driven by Damaulao when the incident took place. Instead of helping the victims, the driver of the other vehicle, a pickup truck, left them.
Talili died at the place of the incident, while her companion was brought to the hospital.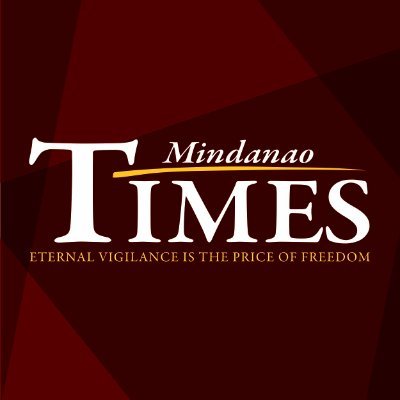 Source: Mindanao Times ( https://mindanaotimes.com.ph/2023/02/08/driver-in-deadly-accident-sued/?utm_source=rss&utm_medium=rss&utm_campaign=driver-in-deadly-accident-sued#utm_source=rss&utm_medium=rss&utm_campaign=driver-in-deadly-accident-sued)