AIMING to support the recovery of the typhoon-affected families, Uniqlo and SM Foundation have been working together to make a positive impact in communities.
As part of its 5 Million donations, the fast retailing fashion brand Uniqlo previously donated 563 sets of dinner wares to typhoon-affected families in Zamboanga City; 469 sets of which were given to residents of Barangay Tumaga, and 94 sets were distributed to families taking shelter in Cabatangan evacuation site.
Aside from the dinner wares, SM employee-volunteers led by its Mall Manager Ms. Aileen Ann Villa-Enriquez also donated Emergency Go Bag Kits to two flood-prone barangays in the city: Barangay Tugbungan and Tumaga.
Each Emergency Go Bags contain first aid kits, oxygen tank, BP and stethoscope, pulse oximeter, thermometer, emergency bag, flashlight and thermal blanket. To note, the employee-volunteers of SM City Mindpro also immediately mobilized its Operation Tulong Express and brought Kalinga food packs to flood-affected families in evacuation sites of Barangays Tumaga, Ayala, and Pasonanca.
Since 2012, Uniqlo and SM Foundation have been working together in spreading social good in communities, which are all intended to improve the quality of life of Filipinos. SM Foundation – the CSR arm of SM actively partners with organizations and government agencies to further strengthen its reach to grassroot communities. (PR)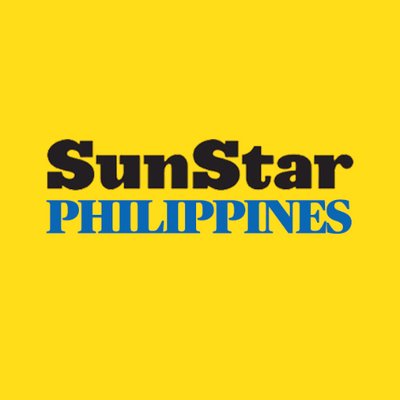 Source: SunStar (https://www.sunstar.com.ph/article/1953591/zamboanga/local-news/flood-prone-barangays-receive-emergency-go-bag-kits)