THE OFFICE of the Vice President's Disaster Operations Center (OVP-DOC) on Monday distributed food to over 3,000 individuals displaced by the fire that razed at least 1,200 houses in Barangay 21-C and Barangay 22-C in Piapi, Quezon Boulevard on Feb. 25.
The OVP Davao Satellite Office, Philippine National Police and the Task Force Davao led the food distribution to 963 families or over 3,000 individuals affected by the conflagration.
The OVP-DOC said it would provide food for the victims for a week.
The OVP Kalusugan Food Truck, a program of the OVP that seeks to help children suffering from malnutrition, hunger, and poor development, serves as the mobile food kitchen.
A total of 623 families from Barangay 21-C and 360 families from Barangay 22-C of Piapi, Quezon Boulevard, have been identified by the City Social Welfare and Development Office as internally displaced.
The affected residents are seeking shelter at the evacuation centers in Barangay 21-C Gym and Barangay 22-C Covered Court, respectively.
The Bureau of Fire Protection reported that at least 1,200 houses were razed by the fire with an estimated cost of P9 Million.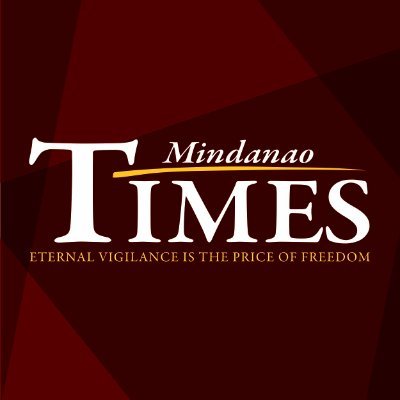 Source: Mindanao Times ( https://mindanaotimes.com.ph/2023/02/28/ovp-to-provide-food-for-fire-victims-for-a-week/?utm_source=rss&utm_medium=rss&utm_campaign=ovp-to-provide-food-for-fire-victims-for-a-week#utm_source=rss&utm_medium=rss&utm_campaign=ovp-to-provide-food-for-fire-victims-for-a-week)