ONE of the most important celebrations Zamboangueños look forward every February is the Dia De La Ciudad De Zamboanga which is observed every 26th of the month – bringing together the rich culture and traditions of Zamboanga City. Like all other celebrations, its festive vibe and colorful activities are highlights of this event which SM City Mindpro brings to its shoppers.
SM City Mindpro will kick off its Aca-86 Dia De Zamboanga celebration with a mall-wide week-long sale on February 20-26, offering as much as 70 percent off on great selections. Activities are lined up for Zamboangueños to celebrate safe and fun #DiaDeZamboangaAtSM.
Like, Tag, and Share. As simple as liking, tagging, and sharing SM City Mindpro's Dia De Zamboanga Sale post, you can go home with 500 worth of SM Gift Certificates.
Holler your family and friends, and enjoy the week-long celebration of Dia De Zamboanga at SM City Mindpro! Follow and visit @smcitymindpro on all social media platforms for more updates.
(PR)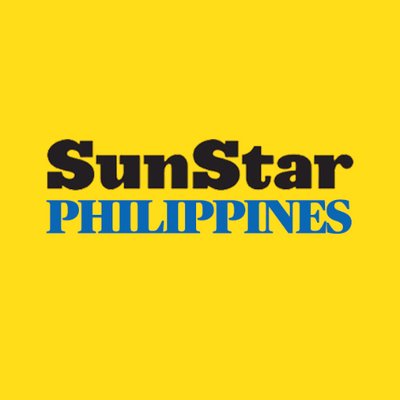 Source: SunStar (https://www.sunstar.com.ph/article/1954218/zamboanga/local-news/sm-city-mindpro-celebrates-86th-dia-de-zamboanga)