LAW ENFORCERS arrested in Buhangin on Wednesday someone who they considered a most wanted person in Bansalan, Davao del Sur.
Irene Monsad, 20, married, was arrested at Robinson Highlands by the Bansalan Municipal Police Station personnel and units from the Criminal Investigation and Detection Group, Provincial Intelligence Unit of Davao del Sur Police Office, 1104th Regional Mobile Force Battalion, and 1st and 2nd Davao del Sur Provincial Mobile Force Company.
Captain Orlando Udalve, officer in charge of the police station, said Monsad was collared through a warrant issued by Presiding Judge Alexander Balingit Yarra of RTC 11 Branch 21, Bansalan, Davao del Sur on February 1, 2023, for violation of Sec. 10(A) of R.A. 7610, or "Special Protection of Children Against Abuse, Exploitation and Discrimination Act."
The report did not provide the details of the case although it added that the warrant stated that there was no bail recommended.
After being appraised of her rights under the constitution and undergoing booking and documentation, Monsad has been placed under the custody of the Bansalan police station.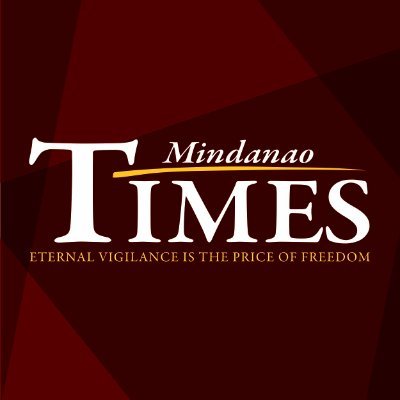 Source: Mindanao Times ( https://mindanaotimes.com.ph/2023/02/24/woman-in-child-abuse-case-nabbed/?utm_source=rss&utm_medium=rss&utm_campaign=woman-in-child-abuse-case-nabbed#utm_source=rss&utm_medium=rss&utm_campaign=woman-in-child-abuse-case-nabbed)