ONE HUNDRED seventy-four persons deprived of liberty (PDL) at the Davao City Jail-Annex tested negative during a surprise drug test on Monday, March 13.
On the same day, 65 Bureau of Jail and Management Penology (BJMP) personnel at the annex also passed the random drug test without problems.
In a phone interview on Tuesday, Jail Officer 3 Harvey Bryan Malnegro, the chief Community Relations Service (CRS) of the annex city jail, said the Philippine Drug Enforcement Agency spearheaded the activity to ensure the integrity of the test results.
He said the series of activities on Monday aligned with the launching of "Buhay Ingatan Droga ayawan or Bida program of the Department of Interior Local Government (DILG).
"All agencies are encouraged to conduct Bida programs, so that is our different series of activities in line with that to prevent our personnel and PDLs from illegal drug activities," Malnegro said.
In February 2021, jail guards confiscated more than P2 million worth of shabu stuffed inside the native brooms donated to the male dormitory of the Davao City Jail. However, Malegro said they haven't recorded another attempt at smuggling drugs inside the secured facility.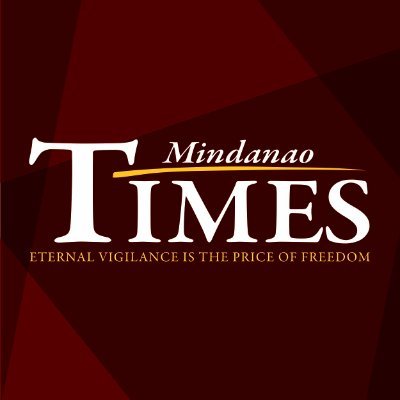 Source: Mindanao Times ( https://mindanaotimes.com.ph/2023/03/14/174-pdls-test-negative-in-random-jail-drug-test/?utm_source=rss&utm_medium=rss&utm_campaign=174-pdls-test-negative-in-random-jail-drug-test#utm_source=rss&utm_medium=rss&utm_campaign=174-pdls-test-negative-in-random-jail-drug-test)