THREE individuals were arrested after suspected sachets of illegal drugs, unlicensed firearms, and ammunition were seized from their possession at the Sirawan checkpoint in Toril District at around 12:45 a.m. on March 15.
Captain John Louie Dema-ala, the spokesperson of Task Force Davao, identified them as Kart Wilbert J Pilapil, 29, single, a resident of Brgy Sto. Niño, Talaingod, Davao del Norte; Roberto M Dela Cruz, 35, single, a resident of Barangay 28-C, and Aris Ben V Retiza, 34, single, and a resident of Barangay 24-C, this city.
The three were apprehended while undergoing mandatory inspection while onboard a white Toyota Fortuner bearing plate number LAA 8184 heading toward the city.
Seized from their possessions were five small sachets of suspected shabu weighing more or less 5.75 grams with an estimated street value of P92,000, drug paraphernalia, a small sachet containing dried leaves believed to be marijuana weighing more or less 1.84 grams with an estimated street value of P312, and caliber .22 pistol bearing serial number 38673, and bullets.
Task Force Davao commander Colonel Darren E. Comia commended the troops on duty for fulfilling their mandate to thwart drugs and other contraband from entering the city.
He further warned lawbreakers to avoid the city since both the military and police are working together to implement strict security protocols at all entry points.
Meanwhile, the suspects and confiscated pieces of evidence were turned over to Toril Police Station for filing of appropriate charges.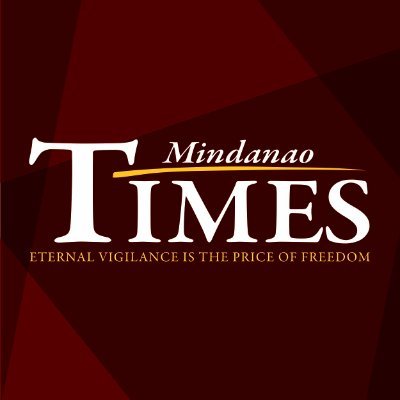 Source: Mindanao Times ( https://mindanaotimes.com.ph/2023/03/15/3-arrested-for-drugs-gun/?utm_source=rss&utm_medium=rss&utm_campaign=3-arrested-for-drugs-gun#utm_source=rss&utm_medium=rss&utm_campaign=3-arrested-for-drugs-gun)