EIGHT Abu Sayyaf bandits have separately surrendered to military authorities in the province of Sulu, the military reported Saturday, March 18, 2023.
Colonel Taharuddin Ampatuan, 1103rd Infantry Brigade acting commander, facilitate the surrender of six of the eight Abu Sayyaf bandits.
They turned over six firearms when they surrendered on Wednesday, March 15, at Camp Bud Datu in Tagbak village, Indanan, Sulu.
The remaining two voluntarily surrendered to Brigadier Giovanni Francia, 1102nd Infantry Brigade commander on the same day.
The two surrendered to Francia in the presence of Kalingalan Caluang Municipal Mayor Nurshamier Halun.
The surrender of the two was made possible by the collaborative efforts of local government units and security sector.
"This (surrender) is a clear manifestation that we are achieving our common goal of inclusive peace and sustainable development in the province (of Sulu)," said Major General Ignatius Patrimonio, Joint Task Force (JTF)-Sulu and 11th Infantry Division commander, said in a statement.
"Rest assured that with our active collaboration with the Local Government Units of Sulu, we will assist the said ASG (Abu Sayyaf Group) returnees in availing the government programs which could benefit them and their families," Patrimonio added.
He urged the remaining Abu Sayyaf remnants to surrender and live peacefully with their families as the security landscape of Sulu is continuously improving
Since January of this year, a total of 59 Abu Sayyaf bandits members voluntarily surrendered to the JTF-Sulu bringing along with them 33 firearms.
(SunStar Zamboanga)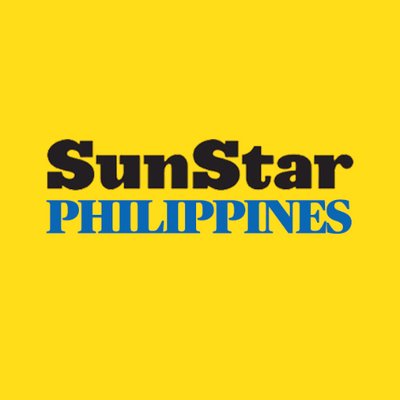 Source: SunStar (https://www.sunstar.com.ph/article/1956464/zamboanga/local-news/8-abu-sayyaf-bandits-surrender-in-sulu)