CITY residents can avail themselves of administrative correction services for their civil registry documents through the City Civil Registrar's Office (CCRO), a city government official said.
Orlando L. Alvaira, section head of the office, said clerical and typographical errors can be corrected under Republic Act (RA) 10172, which amended RA 9048.
RA 9048 previously stated that changes or corrections could only be made to civil registry entries with a judicial order, except in cases of clerical or typographical errors, changes to a person's first name or nickname, or corrections to the day and month of their date of birth or sex.
With RA 10171, the CCRO can now correct errors in date of birth, first name or nickname, and gender without the need for a court order.
However, changes to citizenship and marital status require judicial correction, Alvaira said, emphasizing the importance of accurate data input to avoid such issues in the future.
"Ang dili pwede sa amoa kanang citizenship, nabutang foreigner imbes nga Filipino, kana judicial correction na. Pati kanang i-declare nimo nga married maski wala diay makasal para ma legitimate ang bata, sa court proceedings na pud na," he said.
Guidelines for filing a petition for correction of clerical or typographical errors or changing a first name or nickname are provided under Section 5 of RA 10172.
Supporting documents, including a certified true copy of the registry book and two public or private documents with the correct entry, must be submitted.
For corrections to birth dates or sex, an early school record and a certification from a government physician are required, and the petition must be published in a newspaper for two consecutive weeks.
Illegitimate children who are acknowledged by their biological fathers in their live birth certificates can use the document to seek support.
CCRO offers various services related to birth, death, marriage, legal instruments, legitimation, paternity, and civil registry records.
Meanwhile, Alvaira referred the question on adopting a child to the City Social Welfare and Development Office because the agency is the one that knows the procedures better.
He also said that illegitimate children, who are acknowledged by their biological parents in their live birth certificates, can use the document to seek support.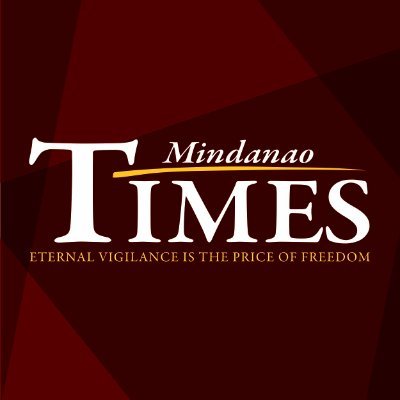 Source: Mindanao Times ( https://mindanaotimes.com.ph/2023/03/23/admin-correction-on-civil-registry-available-at-ccro/?utm_source=rss&utm_medium=rss&utm_campaign=admin-correction-on-civil-registry-available-at-ccro#utm_source=rss&utm_medium=rss&utm_campaign=admin-correction-on-civil-registry-available-at-ccro)