AN ARMY officer was wounded as they clashed with New People's Army (NPA) rebels in the province of Sarangani, the military reported Sunday, March 19, 2023.
The troops recovered high-powered firearms and other war materials after the clash.
Major General Alex Rillera, Joint Task Force (JTF)-Central commander, said the clash happened on Friday, March 17, in Sitio Kapanal, Gasi village, Kiamba, Sarangani province.
Rillera did not identify the injured Army officer except to say he is assigned with the 38th Infantry Battalion.
Rillera said the troops were conducting focused military operation when they chanced upon 20 NPA rebels led by Ka Rafa of the Far South Mindanao Region's regional headquarters.
The firefight lasted for about 20 minutes, after which the NPA rebels withdrew believed to have dragged their casualties.
The troops have recovered three high-powered firearms, including two M16A1 and an M14 rifles during the clearing operation.
They also recovered were four bandoliers, one medical kit, five jungle packs, two cellular phones, propaganda materials, and personal belongings of the NPA rebels.
(SunStar Zamboanga)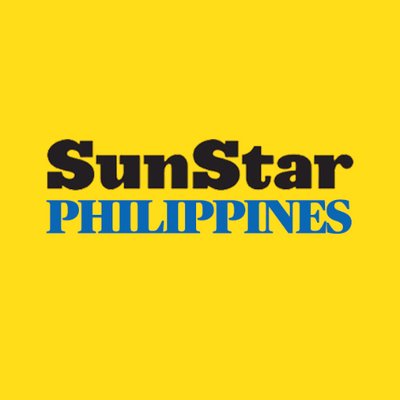 Source: SunStar (https://www.sunstar.com.ph/article/1956523/zamboanga/local-news/army-officer-injured-in-clash)