THE Bangsamoro Autonomous Region in Muslim Mindanao (BARMM) has completed the construction of the P138.8 million farm-to—market road that is expected to provide a faster and safer route for farmers to transport their farm produce to the market in an island town in Sulu.
The 8.36 kilometers farm-to-market road was constructed and officially turned over by the Ministry of Agriculture, Fisheries, and Agrarian Reform – Philippine Rural Development Project (MAFAR-PRDP) to municipal government of Lugus.
The project, which covers 2,787 hectares, was funded by the World Bank with a total cost of P138,896,888.60.
The project covers the villages of Parian Kayawan, Pait, Rugusan-Kutah, Parang, and Mantan inhabited by farmers engaged in the cultivation of assorted vegetables, coconut, cassava and seaweeds.
"I am very proud and happy that the project has been completed and finally handed over to the MLGU (Municipal Local Government Unit)," Ammal Solaiman, deputy project director of the Regional Project Coordination Office–BARMM.
"Even amidst the pandemic, the project's implementation is a testament to our community's commitment to supporting our farmers and fisherfolks, ensuring food security for all," Solaiman added.
The municipal government of Lugus proposed the farm-to-market road project as part of its efforts to support agri-fishery farmers.
The road intervention composed of concrete pavement with minor components of a pipe culvert with a concrete headwall, stone masonry, and road signs makes it easier for farmers to transport their products to markets.
Lugus Mayor Hadar Hajiri, emphasized the positive impact of the project on boosting economic growth in their community and committed to sustaining and maintaining the road to benefit farmers in the area.
Farmers in the area expressed their gratitude for the project, saying that it would significantly reduce transportation costs and make bringing their crops to market more accessible.
"The farm-to-market road project will make a big difference for us. Before, we had to cross the sea using a pump boat to deliver our products to the market, and sometimes we used a handcart to deliver our products," one of the farmers said.
"It was challenging, especially during the rainy season. Now, we can transport our crops more efficiently, which will help us earn more income," the farmer added.
(SunStar Zamboanga)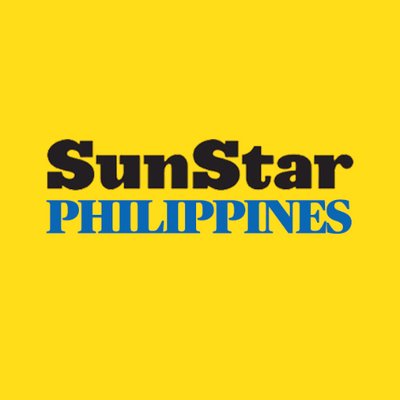 Source: SunStar (https://www.sunstar.com.ph/article/1957219/zamboanga/local-news/barmm-builds-farm-to-market-road-in-sulu-island-town)