THE Bangsamoro Transition Authority (BTA) has allocated P4.6 million for the construction of a children's outdoor playground, public toilet and installation of solar street lights at Tuca Maul village in Marantao, Lanao del Sur.
The move is to ensure the safety of children from accidents while playing along the circumferential road of Lake Lanao.
With the initiative of Member of Parliament (MP) Diamila Disimban-Ramos, the groundbreaking ceremony of the project was held on Friday, March 17.
The project is funded under the 2021 Transitional Development Impact Fund (TDIF).
Ramos said the facility is an outdoor playground, where children gather and enjoy the outdoors, allowing them to cultivate social connection, nurture physical development, and comprehensive growth, including their self-confidence, independence and self-esteem.
Ramos said that through the project, the people, especially the children, in the village will feel more secure as they walk toward their destination because of the solar street lights.
She said it is also good for the environment because of the use of renewable energy.
"In response to your request, I am grateful for the opportunity to identify this municipality as a recipient of these projects so that our community members have access to essential facilities such as our identified public toilet, solar streetlights, and children's outdoor playground," Ramos said.
"Having a better public toilet is to satisfy their need for personal hygiene and maintaining cleanliness. The solar lights will provide a brighter and safer way for everyone to avoid accidents and other bad events," she added.
The implementation of the project is in partnership with the Ministry of Public Work.
The project is expected to be turned over in July this year.
(SunStar Zamboanga)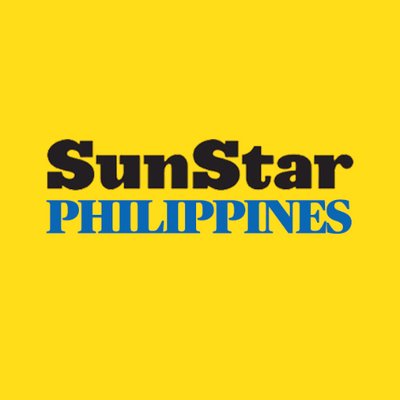 Source: SunStar (https://www.sunstar.com.ph/article/1956598/zamboanga/local-news/barmm-builds-outdoor-playground-of-children)