A MEASURE seeking to mandate the institutionalization and incorporation of palliative and hospice care in the healthcare system of the Bangsamoro Autonomous Region in Muslim Mindanao has been filed (Monday) before the parliament and has been referred to the appropriate committee.
Member of Parliament Amir Mawallil on Monday, March 20, filed Parliament Bill No. 114 or the Bangsamoro Palliative and Hospice Care Act of 2022 that mandates all hospitals—whether public or private — to have palliative and hospice care programs that are "affordable" to the people, especially those in the low-income segments.
Parliament Bill No. 114 also mandates the establishment of community home-based care programs that can also provide palliative and hospice care services for patients who opt to stay at home or cannot afford to go to hospitals.
"Palliative and hospice care is not a new healthcare concept in the Philippines. In fact, many hospitals now offer these services, and even some local governments provide variations of these health services. It is our belief that this should be institutionalized in BARMM," Mawallil said.
As defined in the bill, palliative care is an approach that improves the quality of life of patients and their families who facing problems associated with life-threatening illnesses through the prevention and relief of suffering by addressing pain and other medical, physical, psychosocial or even spiritual issues.
Hospice care, meanwhile, is end-of-life care provided by skilled healthcare professionals and given to patients who are terminally ill, with the aim of providing peace and comfort to the patient and his or her family as well.
According to the measure, it is the policy of the Bangsamoro Government to adopt a comprehensive and integrated policy on healthcare service delivery for its constituents through the establishment of a general hospital system that provides excellent and affordable medical services.
"With an aging population and the escalating incidence of communicable and non-communicable diseases, the demand for end-of-life and palliative care is increasing every year. Unfortunately, a big fraction of patients in need of end-of-life and palliative care cannot afford such services, which is why some prefer to die in their homes," he noted in the explanatory note of the bill.
"Towards this end, the Bangsamoro Government shall adopt a healthcare model that provides all its constituents access to a comprehensive set of palliative health services without causing financial hardship and prioritizes the needs of the population who cannot afford such services," Parliament Bill No. 114 read.
Section 4 of the measure states: "All government and private hospitals in the Bangsamoro Autonomous Region shall provide palliative and hospice care to patients with life-threatening illnesses. Provinces, cities and municipalities shall jointly establish community-based hospice units and palliative care centers in their respective jurisdiction."
Hospitals are mandated to provide palliative care that includes consultation services, inpatient palliative care units, or co-management models, as well as hospice care to terminally ill patients.
The Ministry of Health, under the measure, is mandated to provide guidelines for the establishment of community home-based care approach (CHBC), which shall be managed by Rural Health Units, and to establish an accreditation system and registry for hospitals.
(SunStar Zamboanga)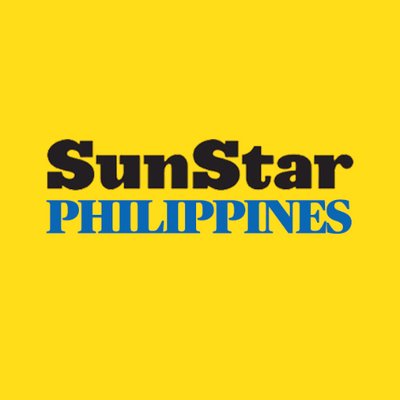 Source: SunStar (https://www.sunstar.com.ph/article/1956726/zamboanga/local-news/barmm-lawmaker-files-bill-to-institutionalize-palliative-hospice-care)