THE City Government of Dapitan is undertaking all the necessary preparations to ensure successful hosting of Ironman 5150 on September 10, 2023.
Dapitan City Mayor Seth Frederick Jalosjos led a delegation to Davao City where they observed the conduct of the Ironman 70.3 Davao on Sunday, March 26.
Jalosjos brought with him the chiefs of offices of all departments concerned in the preparation of the 5150 Dapitan Heritage Race.
Apple Marie Agolong, Dapitan City tourism officer, said Sunday, March 26, they met their counterparts and discussed things on what to do and what to prepare as far as their department is concerned.
They discussed peace and order, transportation, readiness of accommodation facilities, food handling, medical responders, among others.
"The last three days had been very fruitful for Dapitan delegation led by Mayor Jalosjos in its quest to properly observe the preparation of all activities preceding the main triathlon, the Ironman 70.3 Davao, Philippines this Sunday," Agolong said.
Kat Uyehara Hamoy, Dapitan City's consultant for events, noted that the Davao City Government has accommodated, enlightened and encouraged the delegation to create an equally successful Ironman 5150 event in Dapitan City.
The Dapitan City delegation was also immersed in a number of events such as the festive press conference, holding of Iron Girls and the ocular inspection of the different courses which constitute the multi-sport triathlon.
Jalosjos is keen in preparing properly because Dapitan City will be showcasing the first of its kind and world renowned Ironman 5150, and is back-to-back with Go for Gold Sunrise Sprint.
With the hosting of the Ironman 5150, Agolong is hopeful that another history will unfold in the historical City of Dapitan.
Meanwhile, former President Roddrigo Duterte had Jalosjos Palawan as guests, of which they talked about the sisterhood of Davao and Dapitan, which is beneficial now to both cities.
Mayor Lucilo Bayron of Puerto Princesa City, Palawan, who is also eyeing to host Ironman event joined the get together Saturday, March 25, of Duterte and Jalosjos in Davao City.
(SunStar Zamboanga)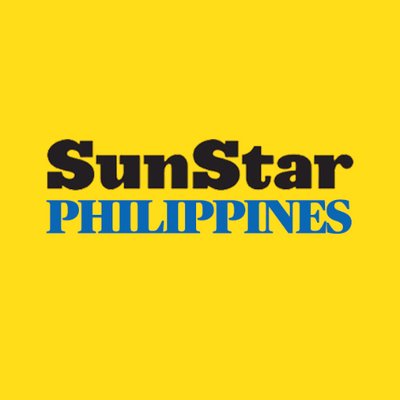 Source: SunStar (https://www.sunstar.com.ph/article/1957170/zamboanga/local-news/dapitan-city-readies-to-host-ironman-5150)