DAVAO CITY (PIA) — The Department of Public Works and Highways XI intends to open the portion of the coastal road from Bago to Tulip Drive in Matina by May 2023.
Dean Ortiz, spokesperson of the DPWH XI, said during the Kasayuran sa PIA at Barangay Mintal that they had to postpone the scheduled opening for a month due to the delay in the arrival of the construction supplies. The supplies were needed to link Matina and Talomo Districts.
However, they expect the approaches to be finished on both sides in Matina and the Talomo in April.
"Hopefully, by May, we can now open the first stretch of the project from Bago to Tulip Drive in Matina," Ortiz said.
He disclosed that the work from Tulip Drive to Agdao remains a work in progress, but DPWH XI intends to finish the entire stretch by 2024.
"Once we cross the bridge from Matina side to Bolton, all the way to Jerome, Agdao, only then can we ease the traffic in the city," he said. (PIA XI-Joey Sem G. Dalumpines)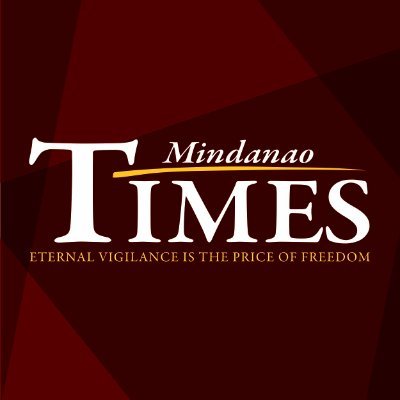 Source: Mindanao Times ( https://mindanaotimes.com.ph/2023/03/31/dpwh-xi-to-open-portion-of-coastal-road-to-vehicles-in-may/?utm_source=rss&utm_medium=rss&utm_campaign=dpwh-xi-to-open-portion-of-coastal-road-to-vehicles-in-may#utm_source=rss&utm_medium=rss&utm_campaign=dpwh-xi-to-open-portion-of-coastal-road-to-vehicles-in-may)