City rushes to prepare vs devastating impacts of El Niño starting May
THE CITY Agriculturist Office (Cagro) has activated the pre-active phase for El Niño to mitigate the impacts on the production areas in line with Pagasa's dry spell forecast in the third quarter of 2023.
City Agriculturist Edgardo Haspe, in an interview on Monday, said that his office identified the expansion of rainwater catchments and irrigation facilities among the priority projects to be implemented under the pre-active phase.
"We'll continue to expand the establishment of rainwater catchments in upland areas, particularly in Paquibato, Calinan, and Baguio. And we also identify more sources of water that irrigation facilities can be established in vulnerable areas.
The office identified at least three areas: Barangay Kilate and Barangay Bato in Toril District and Sitio Taloytoy in Barangay Malabog, Paquibato District.
He said that the last dry spell was in 2016, and they learned a lot from that experience. Currently, the city has a total of 8,000 to 10,000 farmers situated in production areas.
Haspe added that they would install more PE pipes in the city's production areas to expand its coverage and proposed the establishment of additional dams in the upland areas to add water sources during El Niño.
He said they are in close coordination with the Philippine Crop Insurance Corporation. They conducted meetings with its personnel last March 22-23, together with municipal and agricultural officers of other LGUs, for re-orientation of programs and to ensure the registration of farmers before the onset of El Niño.
"We are also monitoring the established open surface, solar and ram pumps, and other irrigation assets. We have established irrigation facilities, and we need to have an inventory of those that are functional and those that need repair," Haspe said.
The city has an ongoing establishment of rainwater catchment in upland areas, particularly in Marilog. But it plans to expand it to Paquibato, Calinan, and Baguio. A total of 258 water catchment facilities have already been established so far.
Haspe said that they also employed cash for work for the desilting, clearing, and cleaning of irrigation canals so that the flow of water would be maximized.
Other projects to be implemented under the pre-active phase are the information education campaign to farmers regarding the possible impacts of El Niño, including the introduction of some drought-tolerant crop varieties, coordination with barangays for the IEC assistance and identification of water supply sources in their locality; coordination with National Government Agencies (NGAs) for support integration for provision of seeds, and fertilizers; conduct and assessment and mapping of the vulnerable areas of the city; and buffer stocking of pesticides for pest and disease outbreaks.
The pre-active phase will start from March until June 2023.
During the active phase starting July 2023, their office intends to deploy irrigation equipment, identify areas that need irrigation assistance, and conduct a weekly assessment to monitor crop damage and the outbreak of pests and diseases.
Farmers will then be given seeds, planting materials, fertilizers, and food packs will be given, in coordination with city offices, to recuperate after the dry spell.
"Our readiness is really to minimize the impact. We cannot really say that we will not be affected because everyone is affected during El Niño. Wherever you hide, you can be affected by El Niño, but we have to ensure that these impacts are mitigated, especially in the production areas of the city. This is our focus now," Haspe said.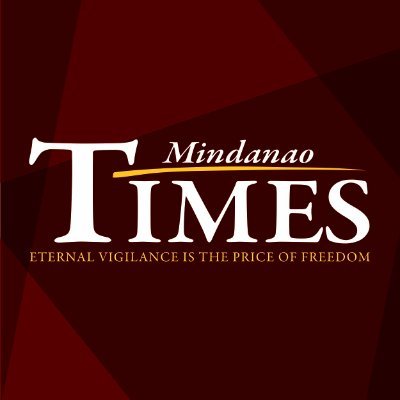 Source: Mindanao Times ( https://mindanaotimes.com.ph/2023/03/28/dry-spell-looms/?utm_source=rss&utm_medium=rss&utm_campaign=dry-spell-looms#utm_source=rss&utm_medium=rss&utm_campaign=dry-spell-looms)