THE military together with the Provincial Government of Sulu completed the construction of the water system in the former stronghold of the Abu Sayyaf bandits in Talipao in that province.
The Joint Task Force (JTF)-Sulu said the project, known as the Sinumaan Complex Level II Water System, was inaugurated on Tuesday, March 21, 2023.
The 40,000-liter water system supplies natural drinking water using gravitational force to the communities in Sinumaan Complex in Talipao, which comprises of the villages of Bud Bunga, Upper Sinumaan, Lower Sinumaan, Kagay; as well as Upper Kamuntayan and Danag in Patikul town.
The funding for the construction of the water system was generated from the full proceeds of the Sulu 1st Heroes Ultra Run held in August 2022, with additional support from Sulu Governor Abdusakur Tan.
Talipao Mayor Nivocadnezar Tulawie expressed his deepest gratitude to Tan and the JTF-Sulu as well as the Gawad Kalinga for their initiative in completing the water system project.
"I am also honored that the proceed of the Sulu 1st Heroes Ultra Run was donated to the water system which will benefit five barangays in Talipao and Barangay Danag in Patikul," Tulawie said
Major General Ignatius Patrimonio, JTF-Sulu commander, said through the active collaboration of the military and local government unit, the Sinumaan Complex had been gradually transformed from conflict-affected area to resilient community.
"Let us continue to work together towards our common vision of sustainable and real inclusive peace in the province of Sulu," Patrimonio said.
Meanwhile, Tan lauded the efforts of the military to improve the lives of the people of Sulu and urged the community to undertake trainings to hone their skills.
"My gratitude to the military for our partnership to improve the lives of the people of Sulu through this water system which is needed by the communities," Tan said.
"The province of Sulu has many livelihood potentials such as our native coffee and the abaca production. I encourage the communities to take part on skills training to improve your living conditions," he added, vowing to support them through services and development of the community.
(SunStar Zamboanga)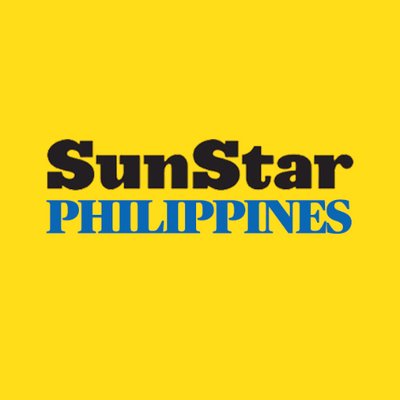 Source: SunStar (https://www.sunstar.com.ph/article/1957012/zamboanga/local-news/jtf-sulu-completes-water-system-project-in-ex-abu-sayyaf-stronghold)