The Philippine Institute of Volcanology and Seismology has denied any speculation that the cause of the recent earthquakes that shook Davao de Oro and nearby areas was the volcano in the province.
The agency said the earthquake's origin was tectonic, which had nothing to do with Leonard Kniaseff, although it added that it was monitoring the volcano's activity.
As part of its "monitoring procedures for moderate to large earthquakes occurring near active volcanoes," it explained, it "will closely monitor earthquakes in relation to any activity that may be associated with" the volcano.
Several earthquakes, the strongest at Magnitude 5.9 on Tuesday, have shaken the province and other parts of Mindanao since Monday. The initial report was that the tremors were aftershocks of the February 1 Magnitude 6 earthquake.
The earthquakes prompted Gov. Dorothy Montejo-Gonzaga to suspend both work and classes as the provincial government and other agencies continued their relief operations for those impacted by these tremors.
The occurrence of the earthquakes not only disrupted the activities and lives of the people in the province, but it also disrupted its celebration of Bulawan Festival, a three-day thanksgiving event of the province which ended yesterday, its 25th founding anniversary.
A road connecting New Bataan and Maragusan, the two areas identified as the epicenters of the earthquakes has been impassable since Monday when part of it in New Andap, a village in New Bataan, collapsed.
The earthquakes shook the province about a decade after typhoon Pablo, which devastated it and the nearby Davao Oriental, took place in December 2012.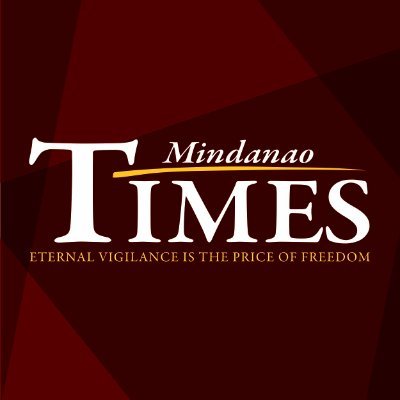 Source: Mindanao Times ( https://mindanaotimes.com.ph/2023/03/09/not-its-fault-origin-of-quakes-was-tectonic-not-caused-by-volcano-agency-2/?utm_source=rss&utm_medium=rss&utm_campaign=not-its-fault-origin-of-quakes-was-tectonic-not-caused-by-volcano-agency-2#utm_source=rss&utm_medium=rss&utm_campaign=not-its-fault-origin-of-quakes-was-tectonic-not-caused-by-volcano-agency-2)