THE DAVAO City Fire District recorded P31 million in damage caused by fire from January to March 2023.
Meanwhile, the fire district reminded the public to unplug unused appliances before leaving their houses for the long Holy Week vacation to avoid electrical short-circuits that may cause a fire.
Senior Fire Officer 4 (SFO4) Ramil Gillado, City Fire District spokesperson, told reporters in yesterday's AFP-PNP Press briefing that the damage increased from eight million for the same period last year.
Gillado also reported that the fire incidents increased from 32 to 77 in the first three months this year against last year's numbers. Half of these incidents involved grass and rubbish fire.
The most devastating incident occurred on Feb. 25 when a fire gobbled more than 1,200 houses in two communities.
"This is what we notice that during fire prevention month, more cases of grass fires happened considering the higher heat index," he added.
Finally, he said they continue their mandate to conduct education awareness and fire drills. They recently concluded fire drills in four shopping malls, teaching the proper stop, drop, and roll technique in case their clothes are on fire.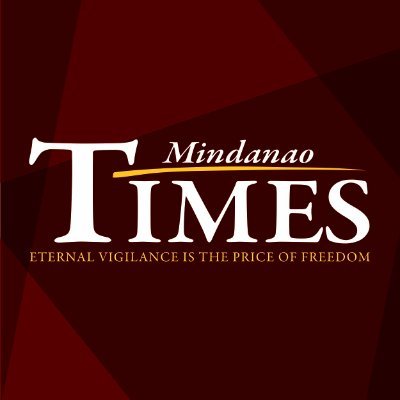 Source: Mindanao Times ( https://mindanaotimes.com.ph/2023/03/29/p31-million-in-fire-damage-recorded-in-first-3-months/?utm_source=rss&utm_medium=rss&utm_campaign=p31-million-in-fire-damage-recorded-in-first-3-months#utm_source=rss&utm_medium=rss&utm_campaign=p31-million-in-fire-damage-recorded-in-first-3-months)