THE Philippine Navy (PN) has initiated changes in the leadership of the only landing ship based in Zamboanga City, a PN official said Wednesday, March 8, 2023.
Lieutenant Commander Muksin Jasid, Naval Forces Western Mindanao (NFWM) information officer, said installed as the new skipper of BRP-Bacolod (LS550) is Commander Ronald Keith Tañedo, who replaced Commander Freddie Parparan.
Jasid said the change of command ceremony was held Monday, March 6, at the Officer's Club House of Naval Station Romulo Espaldon in Zamboanga City.
Captain Dwight Steven Dulnoan, NFWM deputy commander for fleet operations, presided over the ceremony on behalf of Rear Admiral Donn Anthony Miraflor, commander of the NFWM.
Dulnoan awarded Military Merit Medal to Parparan for the invaluable service and contribution in accomplishing all given task in support to the Command's mission accomplishment.
Dulnoan expressed his heartfelt gratitude and congratulated Parparan PN for the excellent work during his stint as LS550 skipper.
He welcomed Tañedo as the new skipper of LS550.
The LS550 is the only landing ship deployed within the NFWM's area of responsibility that is capable of transporting troops, operational provisions, mobility, and equipment of all units of the Western Mindanao Command.
(SunStar Zamboanga)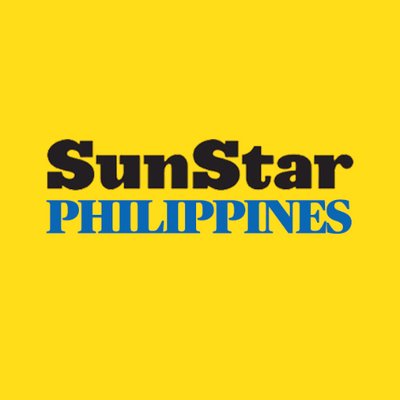 Source: SunStar (https://www.sunstar.com.ph/article/1955474/zamboanga/local-news/philippine-navy-designates-new-ls550-skipper)