TAWI-Tawi Governor Yshmael Sali recognized the contribution of military officials during the "Gabi ng Parangal para sa Manggagawa ng Tawi-Tawi" held at the Mindanao State University Gymnasium in Bongao Tawi-Tawi on Friday, March 10, 2023.
The recognition was presented to the leaders from the different sectors of society who work hand-in-hand to bring peace and progress to the province of Tawi-Tawi.
Lieutenant General Roy Galido, Western Mindanao Command chief, was among the military official awardees.
The other military officials recognized include Major General Charlton Sean Gaerlan, Philippine Marine Corps (PMC) commandant; Major General Arturo Rojas, Armed Forces of the Philippines Special Operations Command (AFP-SOCOM) chief; Brigadier General Romeo Racadio, Joint Task Force Tawi-Tawi commander; the respective commanding officer of the marine battalions deployed in Tawi-Tawi; and the commander of the Philippine Navy (PN) and Philippine Air Force (PAF) units stationed in Tawi-Tawi.
The Tawi-Tawi Provincial Police Office director and the commanders of all of its sub-units in the province were also awarded.
Also recognized were the local chief executives of all the municipalities of Tawi-Tawi, the department heads of all the local government agencies, the head of schools and religious organizations, the heads of the different Bangsamoro Autonomous Region in Muslim Mindanao ministries in the province, and the leaders of the national government agencies such as the Philippine Coast Guard (PCG), Bureau of Jail Management and Penology (BJMP), and others.
Galido expressed his heartfelt gratitude to the provincial government of Tawi-Tawi for the recognition.
"Our collaboration with other government agencies, local government units, and other sectors of society has brought significant gains in our campaign against terrorism and insurgency. This award is a testament to our cohesive efforts to sustain peace and bring progress in the Province of Tawi-Tawi," Galido said.
Galido personally received the award. He was accompanied by Colonel Josemari Sardeng, the Assistant Chief of Unified Command Staff for Communications, Electronics, and Information Systems, and Lieutenant Colonel Abdurasad Sirajan, the Chief of the Command Public Information Office.
(SunStar Zamboanga)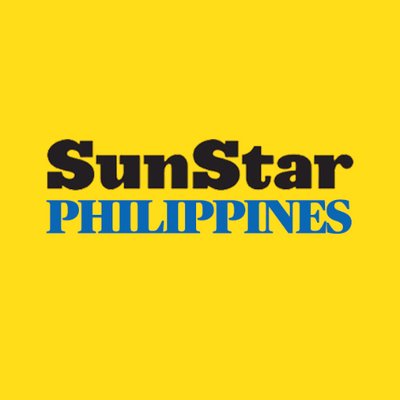 Source: SunStar (https://www.sunstar.com.ph/article/1955858/zamboanga/local-news/tawi-tawi-guv-fetes-westmincom-chief-other-officials)