TWO unidentified suspects attempted to abduct a teenage girl in Zamboanga City, but she managed to escape, the police reported.
Police Colonel Alexander Lorenzo, Zamboanga City Police Office director, said the would-be victim, Nykesha Venice Robles, 18, was abducted around 6:30 p.m. Tuesday, March 14, at Palmeras Drive in Guiwan village, Zamboanga City.
Lorenzo said Robles, a grade 12 student of a private school, was on her way to a neighborhood sundry store when the suspects forced her to board a tricycle and covered her eyes.
The would-be victim was brought to a subdivision near the boundary of Tumaga and Putik villages where she heard the suspects saying they will wait for a white van to pick up the girl.
However, Lorenzo said the would-be victim then got a chance to get out of the tricycle and ran towards the nearby residences and was able to escape from her abductors.
The suspects fled towards the direction of Tumaga village after the girl managed to escape.
The police learned that prior to the incident, the girl had been receiving threats on her life through the social media.
Lorenzo said the ZCPO's Station 5 is conducting a deeper investigation on the incident.
(SunStar Zamboanga)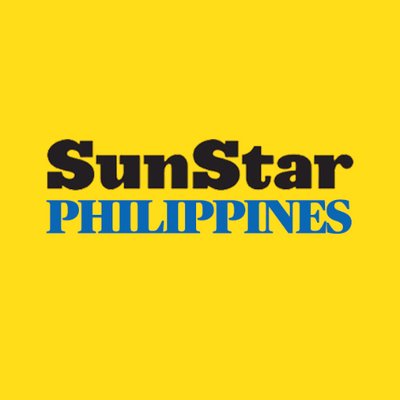 Source: SunStar (https://www.sunstar.com.ph/article/1956233/zamboanga/local-news/teenage-girl-escapes-abduction-try-in-zamboanga)