ONE person was injured in a gun attack by riding-in-tandem gunmen in Zamboanga City, the police reported Monday, April 10, 2023.
Police Colonel Alexander Lorenzo, Zamboanga City Police Office director, said the incident happened around 6:30 p.m. Sunday, April 9, on Arquiza Drive in Mampang village.
Lorenzo identified the victim as Glenn Laquesta, 55, who was rushed to the hospital for treatment.
Lorenzo said investigation showed Laquesta, who was allegedly drunk, was on the way home when shot by one of three men riding tandem in a motorcycle with the use of a .9-millimeter pistol.
He said two of the three suspects were identified as Omar Amping and Mohammad Faizar.
He said an empty shell of a .9-millimter pistol was recovered at the crime scene.
He said the motive in incident is illegal drug-related.
(SunStar Zamboanga)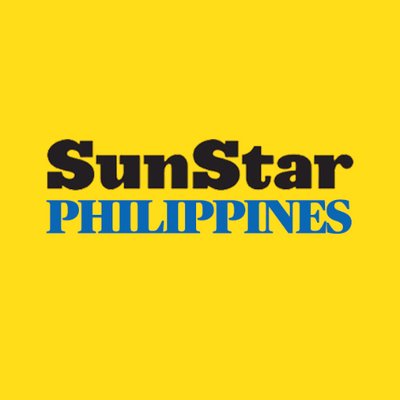 Source: SunStar (https://www.sunstar.com.ph/article/1958229/zamboanga/local-news/1-wounded-in-gun-attack)