SEVEN people, including three teenagers, were wounded in a bomb explosion aboard a passenger bus in the province of Sultan Kudarat, authorities said Monday, April 17, 2023.
The Western Mindanao Command (Westmincom) said the incident happened around 12:20 p.m. Monday at the public terminal in Kalawag 2 village, Isulan, Sultan Kudarat.
Investigation showed the improvised bomb exploded aboard the Husky Bus with body number 7383 that injured the victims. They were rushed to the hospital.
The Sultan Kudarat Police Provincial Office identified the victims as the following: John Ruskin Dela Cruz, 15; Jeffrey Dela Cruz, 14; Javiren Batican, 13; Edgar Perez Cochoco, 56; Ramsiya Ibad Alilayah, 60; Nur Fatima Deocampong Maca-antao, 25; and, Analia Bagundang, 57.
The police are still conducting an in-depth probe to identify the culprits behind the incident.
The police encouraged the public to be extra vigilant in places of convergence with large number of people especially at public transport stations and public markets.
(SunStar Zamboanga)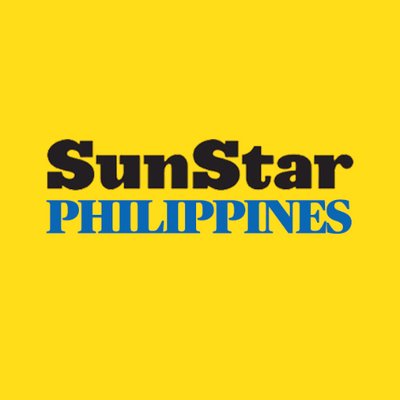 Source: SunStar (https://www.sunstar.com.ph/article/1958818/zamboanga/local-news/7-injured-in-sultan-kudarat-bombing)