ANOTHER two New People's Army (NPA) rebels have surrendered and turned over high-powered firearms and ammunition to authorities in South Cotabato, the police reported Sunday, April 2, 2023.
The Area Police Command-Western Mindanao (APC-WM) identified the two NPA surrenderers as Lumbay Arbelito, a team leader of Squad Dos of the Guerrilla Front (GF) Musa, and Tuan Jun-Jun, a member of Squad Uno of GF Musa.
The APC-WM said they surrendered around 9:10 a.m. Saturday, April 1, in Purok Tanco, Edwards village, T'boli, South Cotabato.
The two NPA rebels surrendered through joint efforts of T'boli Mayor Keo Dayle Tuan in partnership with the police and military forces in the area.
The two NPA surrenderers turned over an M-16 Armalite Rifle, two caliber .30 M1 Garand rifles, a caliber .45 pistol, a grenade, 19 pieces clips for Garand ammunition, and hundreds of ammunition, gun parts, a handbook containing Batakang Oryentasyong Military (BOM) and Batakang Lagda sa Bagong Hukbong Bayan (BLBHB) and Pamphlets used for orientation and format letter for extortion.
The two NPA surrenderers received cash assistance coming from the municipal government unit of T'boli to start anew when they will return to their families and to the community.
On March 30, two NPA rebels, including a ranking leader, surrendered to military authorities in Laconon village, T'boli South Cotabato.
The two surrenderers handed over one M-16 Armalite rifle, two caliber .30 M1 Garand rifles, one caliber .45 pistol, one hand grenade, assorted magazines and ammunition, two bandoliers and propaganda materials.
(SunStar Zamboanga)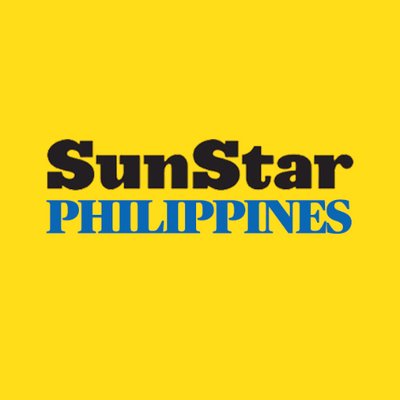 Source: SunStar (https://www.sunstar.com.ph/article/1957759/zamboanga/local-news/another-2-npa-rebels-surrender-in-south-cotabato)