ZAMBOANGA CITY Mayor John Dalipe has instructed for the speedy completion and eventual operation of the P10 million Balay Silangan in Pasonanca village in the city.
The construction of the Balay Silangan, which is already 80 percent completed, is in line with relentless campaign against illegal drugs in this city by the administration of Dalipe.
The Balay Silangan is viewed as an alternative approach to address illegal drug use and help drug offenders or dependents become self-sufficient and law-abiding members of the community.
With this development, the City Health Office has already proposed the staffing pattern and other requirements for the subsequent operation and maintenance of drug reformatory and rehabilitation facility.
Preparations are also underway for Zamboanga City Anti-Drug Abuse Council's benchmarking with Balay Silangan in Davao City, and the training of staff, who will man the facility's operation once its construction is completed hopefully by October this year.
Meanwhile, Dalipe has challenged law enforcers to intensify and sustain their anti-illegal drugs operations.
The Zamboanga City Police Office (ZCPO) reported that the 127 anti-illegal drugs operations conducted from January 1 to March 30, this year had resulted in the arrest of 159 drug offenders.
Of the total arrests, 34 were made in January, 50 in February and 68 in March.
The operations also yielded 619.9806 grams of suspected shabu valued at P4.216 million, 6.7065 grams of marijuana amounting to P234,000 and six firearms.
On the other hand, the Barangay Drug Clearing operations continue with 20 of the city's 98 barangays have so far been declared as "drug-cleared."
The target was to increase by 25 percent the number of drug-cleared villages.
(SunStar Zamboanga)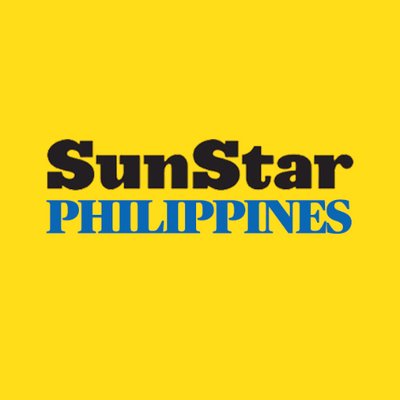 Source: SunStar (https://www.sunstar.com.ph/article/1958419/zamboanga/local-news/balay-silangan-nears-completion)