TRAVELLING by sea between Cotabato City and Basilan province will soon be easier and more convenient.
This, as the Ministry of Transportation and Communication in the Bangsamoro Autonomous Region in Muslim Mindanao (MOTC-Barmm) have approved the opening of the new route through roll-on, roll-off (Roro) vessel starting April 25.
Lawyer Paisalin Tago, MOTC minister, said the route will traverse the ports of Polloc and Cotabato City to Lamitan Port in Basilan province, and vice-versa.
Tago underscored the significant impact of opening a new route for the constituents of Barmm, particularly in boosting economic activities in the region.
"The new route will promote and strengthen the economic activities of the provinces of Maguindanao and Basilan," Tago said.
"Before its initial voyage and upon compliance with all necessary documents, BMarina (Barmm Maritime Industry Authority) and the Philippine Coastguard (PCG) will conduct their inspection to ensure the vessel's 'seaworthiness'," he added.
(SunStar Zamboanga)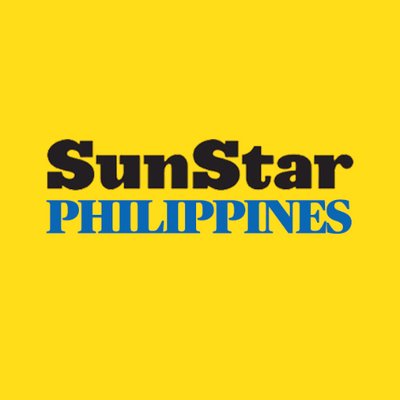 Source: SunStar (https://www.sunstar.com.ph/article/1958860/zamboanga/local-news/barmm-opens-basilan-cotabato-roro-route)