THE month-long Bangsamoro Ramadhan Trade Fair 2023, led by the Ministry of Trade, Investment and Tourism in Bangsamoro Autonomous Region in Muslim Mindanao (MTIT-Barmm), has generated total sales of P16.9 million.
The total revenue of this year's fair exceeded the target sales pegged at P12 million, which covers from March 21 up to April 20, held inside the Barmm Government Center (BGC) in Cotabato City.
About 54 micro, small and medium enterprises (MSMEs) and more than 20 ambulant vendors generated 200 jobs from exhibitors.
Snooky Gani, chief of the Enterprise and Trade Development Division, said through the Ramadhan Trade Fair, the MSMEs were provided with a venue to showcase, promote and sell products made by local entrepreneurs, which also helped increase the revenue.
"The trade is also a way to enable other people from outside the Bangsamoro region to better perceive and understand diverse cultures working together towards economic recovery and seeking cultural solidarity," Gani said.
"The Ramadhan Trade Fair runs 30 days annually with a minimum target of 50 entrepreneurs showcasing Halal products and services," she added.
She further stated that the ministry is proud to facilitate such events towards boosting and enhancing the socio-economic situation of Bangsamoro people, saying: "It gives us a strong motivation to pursue efforts such as this to further support MSMEs in the region."
The exhibitors featured local products such as native delicacies, processed foods, souvenirs, garments and fashion accessories, and other genuine local products.
Capping off the trade fair was an awarding ceremony which recognized the Most Promising MSME/Entrepreneur and the Best Dressed Booth.
Hassaraff Seafoods & Grill Restaurant, Realuxe Cafe and Al-Diwan Restaurant bagged the Most Promising MSME Award, while K3 Cellphone Accessories Store, Samra's Maguindeli and Greatea Café won the Best Dressed Booth Award.
(SunStar Zamboanga)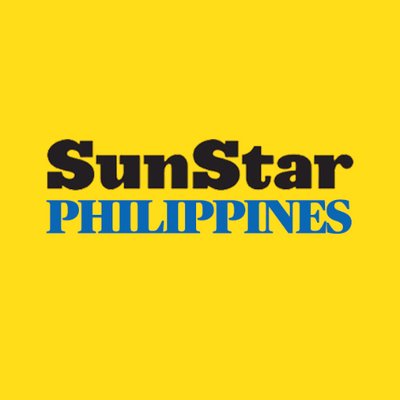 Source: SunStar (https://www.sunstar.com.ph/article/1959871/zamboanga/local-news/barmms-ramadhan-trade-fair-nets-p169-m-sales)