THE Department of Agriculture's Bureau of Fisheries and Aquatic Resources (DA-BFAR) has distributed some 400,000 shrimp fry, providing a significant boost to the livelihood of fishpond operators in Zamboanga City.
The allocation, which was distributed last week, is part of the aquaculture interventions aimed at enhancing the productivity of the fisheries sector and improving food security in the future.
The assistance was made possible through the initiative of Al-Zath Kunting, BFAR regional director, and the efforts of the Fishery Production and Support Services Division and the City Fishery Office, headed by Marlon Dagandan and Dr. Bonifacio Duterte Jr., respectively.
Kunting said that a total of 160 small-scale fishpond entrepreneurs from six different agricultural districts benefited from the assistance, which is a crucial aspect of BFAR's mandate to support the livelihood of the fishpond operators.
Kunting said that each registered fishpond operator received 2,500 shrimp fry that will contribute to their production output and help them achieve a more sustainable food system.
The project recipients conveyed their profound gratitude for the assistance since this would not only help them but would also bolster the production output of the local aquaculture sector.
(SunStar Zamboanga)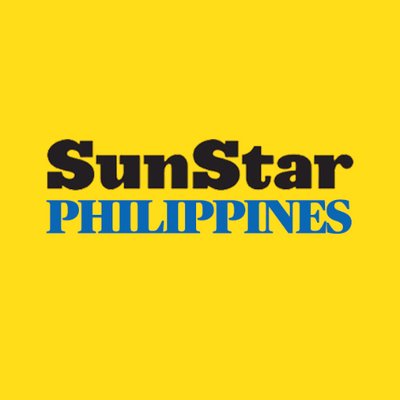 Source: SunStar (https://www.sunstar.com.ph/article/1958766/zamboanga/local-news/fishpond-operators-receive-400000-shrimp-fry)