A MEAT SHOP owner was killed while his wife escaped unscathed in a gun attack in the province of Zamboanga del Norte, the police reported Tuesday, April 11, 2023.
The Zamboanga del Norte Police Provincial Office identified the fatality as Julieto Gabinez, 49.
Gabinez' wife, Nelfa, escaped unscathed, according to the police.
The police said the incident happened around 7:45 p.m. Monday, April 10, in Poblacion Bajo village, Sergio Osmeña, Zamboanga del Norte.
Investigation showed the victim and his wife were inside their residence when two men called them and asked if they have available meat for sale.
Gabinez and his wife opened the main door of their house thinking the two were among the customers of their meat shop but unexpectedly one of the two suspects opened fire.
The police said Gabinez sustained multiple gunshot wounds and died instantaneously while his wife was unscathed.
The police recovered at the crime scene three empty shells of caliber .45 pistol. The case is under investigation.
(SunStar Zamboanga)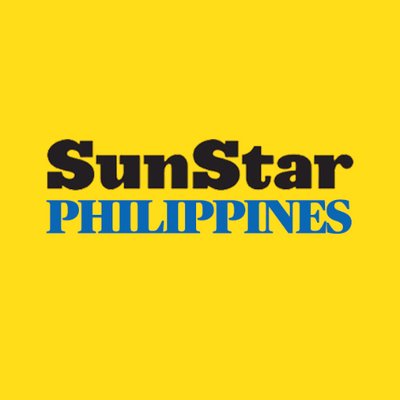 Source: SunStar (https://www.sunstar.com.ph/article/1958329/zamboanga/local-news/meat-shop-owner-killed-wife-unscathed-in-gun-attack)