ANOTHER layer of security was added to the Davao International Airport before passing through the final x-ray screening after a vlogger managed to sneak onboard a plane to do her vlog.
Engineer Rex Obcena, the airport manager for Davao International Airport, told reporters during the AFP-PNP Press briefing held at The Royal Mandaya Hotel on Wednesday that the vlogger could enter the airport by way of a bogus company airline ID.
"Number one, she was able to fool the security and… the specific airline. She was able to pass through our security checkpoint using the bogus company ID," Obcena said.
"The update is that the airline filed a case, and it's an ongoing case, and also her friend [working in the airline] was also offloaded," he added.
The airport manager said, "Right now, we have target hardening measures, so if you notice to the hall leading towards the final security screening checkpoint, we removed the tables of the airlines with their personnel [checking the IDs and boarding passes of the passengers ] because it's very redundant."
Security forces are now checking the boarding passes and valid IDs of passengers.
"No more redundant checking of the airlines, and then we already conducted another layer of security so that only the passengers are allowed. But in some cases, we have allowed to have escorts, especially the members of diplomatic corps," he further said.
Col. Leo Ajero, the Aviation Security Unit XI chief, said they asked the airline concerned to shed light on the incident as part of their investigation.
"We also asked the airlines to explain why they let them enter the final [screening])," he added.
Moreover, airport authorities also intensified documentation of taxi drivers fetching passengers from the airport.
"We really rely on the passenger to complain, and rest assured, we have a close coordination with the Land Transportation Office and Public Safety and Security Center," Obcena said.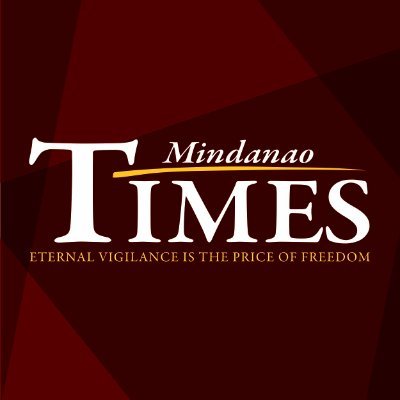 Source: Mindanao Times ( https://mindanaotimes.com.ph/2023/04/20/officials-heighten-airport-security-after-vlogger-sneaks-into-facility/?utm_source=rss&utm_medium=rss&utm_campaign=officials-heighten-airport-security-after-vlogger-sneaks-into-facility#utm_source=rss&utm_medium=rss&utm_campaign=officials-heighten-airport-security-after-vlogger-sneaks-into-facility)