A SOLDIER was arrested in a manhunt operation launched after he allegedly shot and killed a fish dealer in the province of Zamboanga del Sur, the police reported Thursday, April 20, 2023.
The Zamboanga del Sur Provincial Police Office identified the arrested soldier as Corporal Rogelio Maata Jr., 28, an active member of the Philippine Army.
The police said that Maata was arrested minutes after he allegedly shot and killed Teodoro Tondo Jr. around 8:50 p.m. Wednesday, April 19, in Purok 5, Macasing village, Dumingag, Zamboanga del Sur.
Investigation disclosed that prior to the incident, Maata knocked on the door of Tondo's house and when the victim opened the door, he was immediately shot by the suspect that resulted in his instantaneous death.
The suspect immediately fled aboard a motorcycle towards Marangan village in Dumingag.
Personnel of Dumingag Municipal Police Station proceeded to Marangan in pursuit of Maata, who was intercepted and arrested by personnel of Sominot Municipal Police Station.
The police said the suspect was positively identified by Tondo's wife who witnessed the incident.
The suspect detained at Dumingag Municipal Police Station for proper disposition.
The motive of the incident is believed to be personal grudge, the police said.
(SunStar Zamboanga)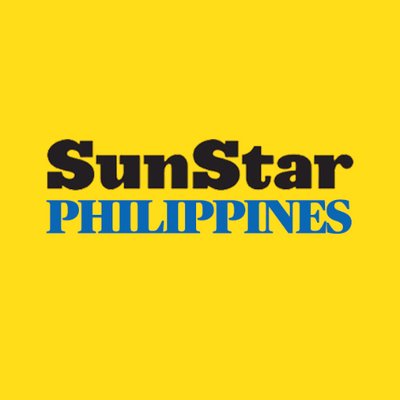 Source: SunStar (https://www.sunstar.com.ph/article/1959130/zamboanga/local-news/soldier-nabbed-for-killing-fish-dealer)