THE DEPARTMENT of Science and Technology-Philippine Council for Industry, Energy and Emerging Technology, Research and Development (DOST-PCIEERD) has granted a 1M-peso fund to the University of Mindanao (UM) Digos for the implementation of the Provincial Workforce Enabling System thru Scholarship or project ProWESS.
ProWESS is a scholarship registry, monitoring dashboard, and job-matching prediction system that aims to aid the Provincial Government of Davao del Sur in evaluating scholarship applicants, monitoring their academic performance, and developing a skills registry that matches the skills of the scholars.
UM Director of the Institute of Economy and Enterprise Studies and Project Leader Dr. John Vianne Murcia said that ProWESS would combine various data sets to identify and support scholars through data science and support decisions system.
The dataset will aid in evaluating the scholars based on credentials, approve or disapprove scholarship applications based on allocation, prioritization of municipalities, and relevance of programs being applied for funding, identifying geolocation of scholars based on personal socio-demographic information, monitoring the academic performance of ongoing scholars, and matching graduate scholars with available job postings posted real-time by Public Employment Service Office and other registered businesses.
The project is funded under the Good Governance through Data Science and Decision Support System (GODDESS) program of DOST which aims to address the gap in the country's workforce for data scientists that enables and strengthens the government to adopt data-driven governance and evidence-based management.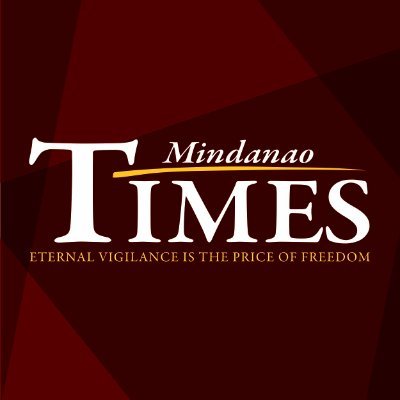 Source: Mindanao Times ( https://mindanaotimes.com.ph/2023/04/24/um-digos-secures-p1-m-dost-funding-for-data-science/?utm_source=rss&utm_medium=rss&utm_campaign=um-digos-secures-p1-m-dost-funding-for-data-science#utm_source=rss&utm_medium=rss&utm_campaign=um-digos-secures-p1-m-dost-funding-for-data-science)