ZAMBOANGA City Mayor John Dalipe has convened the inter-agency committee that will look into preparations for the 2023 National Private Schools Athletic Association (Prisaa) Games slated to be held in this city.
This, as Dalipe wants to make sure that everything is set for the event that will bring in thousands of athletes from all over the country to Zamboanga City.
The 2023 National Prisaa is scheduled to be held in this city from July 13 to 19
Prisaa National Executive Director Elbert Atilano said that he has been meeting with technical officials and other stakeholders to discuss issues concerning requirements for equipment and facilities.
Atilano said they also tackled the needed technical officials for new sports—gymnastics and archery—that will be included in the forthcoming national games.
The Prisaa National Games is an annual sports competition for student-athletes from privately owned schools throughout the 17 regions of the Philippines.
The sports activity is organized by the Private Schools Athletic Association.
(SunStar Zamboanga)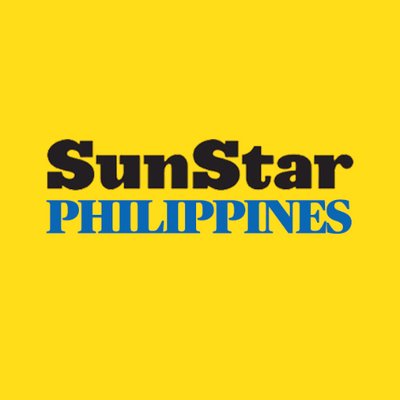 Source: SunStar (https://www.sunstar.com.ph/article/1959064/zamboanga/local-news/zambo-city-readies-for-2023-national-prisaa)