Davao City's Holy Week orderly, peaceful: DCPO spokesperson
By Rhoda Grace B. Saron
THE SECURITY implementation for the Holy Week in the city was very successful, according to the Davao City Police Office (DCPO).
"Generally peaceful with 'zero crime' incident," DCPO spokesperson Major Catherine Dela Rey told TIMES in an interview on Sunday.
Dela Rey attributed the success of the observance to the well-planned deployment of its personnel and strong collaboration with the city government, church authorities, other law enforcement agencies, force multipliers, and volunteer groups.
She said police assistance desks were established in various churches, seaports, and terminals around the city, which were manned by policemen and volunteer groups to quickly respond when a problem arose.
DCPO has deployed 800 personnel, working closely with the barangay security force and the auxiliary police to ensure residents' safety during ‌Holy Week.
Recently, the Davao City Police Office conducted dialogue and send-off to the advocacy support groups and force multipliers.
City police director Col Alberto Lupaz thanked the force multipliers and volunteers for making the lives of the law enforcers easier.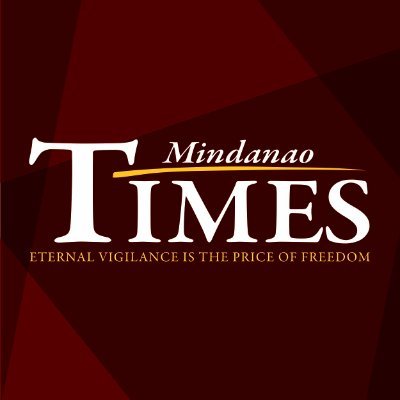 Source: Mindanao Times ( https://mindanaotimes.com.ph/2023/04/09/zero-crime/?utm_source=rss&utm_medium=rss&utm_campaign=zero-crime#utm_source=rss&utm_medium=rss&utm_campaign=zero-crime)