A TOTAL of 100 policemen are undergoing a 17-day Field Training Officer Course (FTOC) in this southern port city, the police said Friday, May 5, 2022.
The Police Regional Office (PRO)-Zamboanga Peninsula said the FTOC opened on Thursday, May 4, at the Regional Special Training Unit-9 at Camp Makatao in Talisayan village, Zamboanga City, with Police Brigadier General Neil Alinsañgan, PRO-Zamboanga Peninsula director, as the keynote speaker.
Alinsañgan told the participants that it is a big responsibility of training officers o(FTOs) to oversee and guide the trainees as they will undergo the actual experiences and first exposure on the field.
He further reminded them to never hesitate to share their knowledge with the trainees because this will serve as their foundation as they begin their journey as newly appointed police non-commissioned officers.
The FTOC is a program designed to develop and improve the police personnel's abilities, as well as provide a greater understanding of the roles and responsibilities of police officers in providing excellent service to the public.
(SunStar Zamboanga)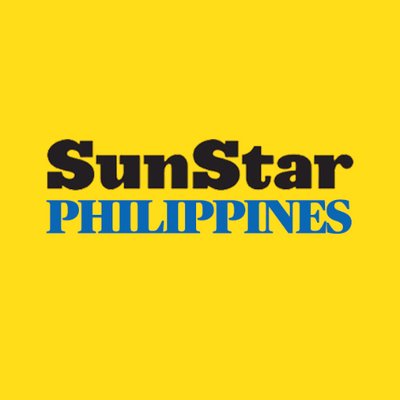 Source: SunStar (https://www.sunstar.com.ph/article/1960523/zamboanga/local-news/100-cops-undergo-field-training-officers-course)