LAWMEN have arrested two people allegedly involved in illegal activities in a law enforcement operation in the province of Lanao del Sur, the police reported Friday, May 5, 2023.
The Police Regional Office-Bangsamoro Autonomous Region (PRO-BAR) identified the arrested suspects as Abdul Macarao, and his son, Nasif.
The PRO-BAR said the father and son suspects were arrested in a law enforcement operation by way of service of a search warrant for violation of the Comprehensive Firearms and Ammunition Regulation Act on Thursday, May 4, in Poblacion village, Marawi City, Lanao del Sur.
The PRO-BAR said the search warrant servers confiscated different types of pistols, different types of magazines and ammunition, including assorted firearm accessories.
The search warrant against the suspects was issued by a court of Kapatagan, Lanao del Norte dated April 24, 2023.
The PRO-BAR said the arrested suspects were involved in drug peddling and gun-for-hire activities.
The suspects have also supplied firearms and ammunition to the Islamic State for Iraq and Syria (Isis)-inspired Maute group during the 2017 Marawi Siege based on the investigation report of the Criminal Investigation and Detection Group-Lanao del Sur Provincial Field Unit (CIDG-LDSPFU).
The arrested suspects will be charged with violation of the Comprehensive Firearms and Ammunition Regulation Act and Republic Act 9516, an act codifying the laws on illegal possession, manufacture, dealing in, acquisition or disposition of firearms and explosives.
The suspects were placed under the custody of CIDG-LDSPFU along with the confiscated pieces of evidence for proper disposition.
Meanwhile, Police Brigadier General Allan Nobleza, PRO-BAR director, assured the public that they will continue to be relentless in their crackdown against illegal firearms with an aim to curtail the criminal capabilities of lawless elements in the entire region.
"I commend the operatives behind this successful operation. With the help and trust of the public, PRO-BAR together with other government agencies will be ever vigorous to hunt down criminals and cleanse the community from the proliferation of illegal firearms, ammunition, and explosives," Nobleza said.
(SunStar Zamboanga)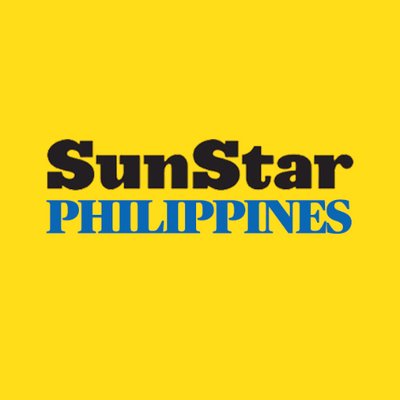 Source: SunStar (https://www.sunstar.com.ph/article/1960522/zamboanga/local-news/2-arrested-for-illegal-possession-of-guns)