AT LEAST 250 individuals attended on Wednesday, May 10, 2023, the information drive against terror conducted by the Army's 5th Infantry Battalion (IB) in Lanao del Sur.
Aside from anti-terrorism law, also discussed during the campaign were anti-drug abuse and violence against women and children law during the information drive held at the gymnasium of Calupaan village, Poona Bayabao, Lanao del Sur.
The attendees of the information drive include residents from the nearby villages of Pantao and Bubong.
First Lieutenant Cezr Mendez, civil-military officer, of the 5IB supervised the conduct of the activity.
The 5IB said in a statement Thursday, May 11, that the activity aimed to prevent the recruitment of vulnerable sectors such as the youth and women to join the New People's Army and the Isis-inspired Dawlah Islamiya group.
"Terrorism imposes a serious threat to democracy and humanity. Hence, it must be prevented proactively through information drives and similar activities targeting vulnerable sectors of the community," the 5IB said in a statement.
The activity was also held to provide awareness of the effects of using illegal drugs and strengthen information dissemination about violence against women and children.
The 5IB together with the members of the Kambong Eagles Club of Poona Bayabao also distributed toys and hygiene kits to the participants and children present during the activity.
(SunStar Zamboanga)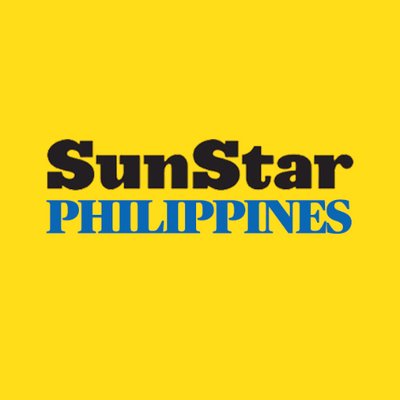 Source: SunStar (https://www.sunstar.com.ph/article/1961012/zamboanga/local-news/5ib-conducts-info-drive-vs-recruitment-by-terror-group)