FIVE members of the Bangsamoro Islamic Freedom Fighters (BIFF) and a member of the Dawlah Islamiya-Turaife faction have surrendered amid military offensive against them in Maguindanao del Norte, the military reported Wednesday, May 3, 2023.
Aside from the continuous military offensive against them, the six extremists decided to surrender due to continuous civil-military operations by the 92nd Infantry Battalion (IB) and the ameliorating support of the local government and people of Maguindanao del Norte.
They surrendered on Tuesday, May 2, at headquarters of the 1st Brigade Combat Team (1BCT) in Pigcalagan village, Sultan Kudarat, Maguindanao del Norte.
The surrenderers handed over three 7.62-millimeter (mm) sniper rifles, one Springfield Garand rifle, one 40-mm Grenade Launcher, and one rocket-propelled grenade launcher.
All surrendered high-powered firearms were turned over to the Brigade Support Battalion of the 1BCT for safekeeping.
The former violent extremists were presented to Brigadier General Leodevic Guinid, 1BCT commander; the local government officials of Pigkawayan, Libungan, and Midsayap; Ministries of Public Order and Safety (MPOS), and Interior and Local Government (MILG) of the Bangsamoro Autonomous Region in Muslim Mindanao (Barmm); and police counterparts.
Major General Alex Rillera, Joint Task Force Central commander, said all the surrenderers underwent initial processing for validation to qualify them to avail of benefits and programs from Barmm, through the MPOS and MILG.
"We are encouraging the remaining militants to lay down their arms and join the government in working for the coveted peace and progress here in Mindanao," Lieutenant General Roy Galido, Western Mindanao Command chief, said.
"Rest assured that we will employ more pressure on the ground to force the local terrorist to cross the line," he added.
(SunStar Zamboanga)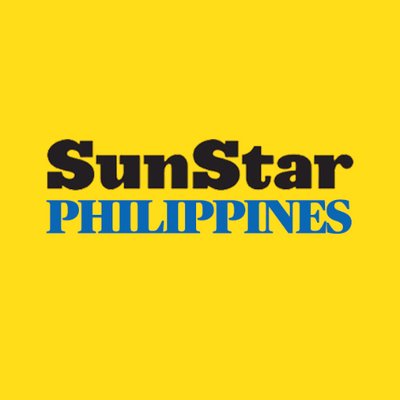 Source: SunStar (https://www.sunstar.com.ph/article/1960284/zamboanga/local-news/6-extremists-surrender-in-maguindanao)