THE TECHNICAL Education and Skills Development Authority – Davao Region (Tesda XI) and the 10th Infantry Division sign a memorandum of understanding (MOU) to bolster the skills training through scholarship programs and community-based training of indigenous people, former rebels, and their dependents.
The MOU was signed by 10ID commander MGen Jose Eriel Niembra and Tesda XI acting regional director Rey Cueva at Camp General Manuel T. Yan Sr. in Mawab, Davao De Oro, on May 9.
In the MOU, 10ID and Tesda XI committed to providing skills training to IPs, former rebels, and their dependents; and to support the establishment of community enterprises from the Barangay Development Program (BDP) Priority Areas, and Geographically Isolated and Disadvantaged Areas (GIDA) communities in the region.
Major Mark Anthony Tito, the spokesperson of 10th ID, said the memorandum focuses on various technical education and training initiatives.
Tito said these activities include developing and mobilizing community-based trainers, establishing social enterprise development facilities, and sharing equipment for training, competency assessment, and certification.
Also, the agreement aims to empower local communities by providing them with the necessary skills and resources to create sustainable livelihood opportunities, he added.
By combining the expertise of Tesda XI in technical education and skills development with the presence and support of 10ID with the initiative to promote peace, stability, and economic growth in the region.
In his message, Niembra said that the partnership with Tesda XI is very timely and vital.
"This memorandum of understanding with Tesda will strengthen our cooperation and joint efforts by providing technical education, especially in far-flung and indigenous people's communities, as well as preventing the resurgence of insurgency that has been our problem for the past five decades," Niembra added.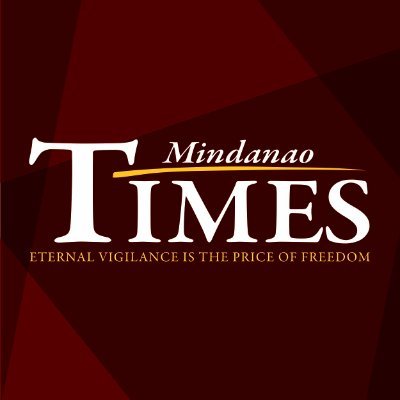 Source: Mindanao Times ( https://mindanaotimes.com.ph/2023/05/14/army-tesda-xi-ink-mou-to-help-ips-ex-rebels/?utm_source=rss&utm_medium=rss&utm_campaign=army-tesda-xi-ink-mou-to-help-ips-ex-rebels#utm_source=rss&utm_medium=rss&utm_campaign=army-tesda-xi-ink-mou-to-help-ips-ex-rebels)