Australian singer-songwriter Ruel has once again made the world stop and listen with his most recent release of the viral TikTok hit IF AND/OR WHEN. And to celebrate, the pioneer artist will be breaking the 4TH WALL in Davao City as he sets out to meet loyal fans in a live concert at the SM Lanang Premier North Wing grounds on May 28, 2023, at 6 p.m.
The talented artist made waves in the Philippines with his superb musical style and relatable lyrics that captured the hearts of many Filipinos, and now, the young hitmaker will have his first concert in the King City of the South for free as a special treat to his fans who have been instrumental in his rise to international fame.
With more than 6.5 million monthly listeners on Spotify, Ruel cemented his name on the world stage with his hit songs PAINKILLER, MUST BE NICE, YOU AGAINST YOURSELF, and GROWING UP IS ___ among others which he will perform to his Davaoeño fans.
Ruel is in the Philippines to celebrate the success of his debut album 4TH WALL which was released through RCA Records/Sony Music Entertainment on March 3, 2023. It debuted at No. 1 in Australia, peaking at No. 10 in New Zealand and has received positive acclaim from music critics, with Clash Magazine praising it for "hauling down the walls while letting fans into his world."
For more updates on Ruel's upcoming concert, follow SM Lanang Premier's official media pages.
About Ruel:
At just twenty years old, the performer born Ruel van Dijk has experienced several careers worth of success. Since debuting in 2017 at the age of fourteen on producer M-Phazes GOLDEN YEARS, Ruel was the youngest artist to appear on the popular live segment Like a Version on renowned Australian youth radio station triple j.
He has since released three EPs, earned five platinum records, and amassed over two billion streams worldwide. As the youngest artist to sell out the Sydney Opera House (twice), he has been hailed by the likes of Elton John, and touring partners Khalid and Shawn Mendes, while being declared by media critics as "the next global pop star in waiting."
His decorated career includes two MTV Europe Music Awards, a Nickelodeon Kids' Choice Award, an ARIA Award, and numerous nominations. PR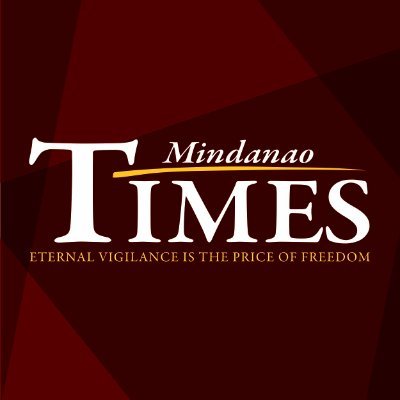 Source: Mindanao Times ( https://mindanaotimes.com.ph/2023/05/19/australian-hitmaker-ruel-to-perform-at-sm-lanang/?utm_source=rss&utm_medium=rss&utm_campaign=australian-hitmaker-ruel-to-perform-at-sm-lanang#utm_source=rss&utm_medium=rss&utm_campaign=australian-hitmaker-ruel-to-perform-at-sm-lanang)