THE Ministry of Human Settlement and Development in the Bangsamoro Autonomous Region in Muslim Mindanao (MHSD-BARMM) commenced construction of a one-story Multi-purpose Human Development Training Center on Monday, May 15, 2023, to advance BARMM's commitment to infrastructure development.
Through the establishment of the Human Development Training Center in Poblacion village, Cotabato City, BARMM takes a significant step forward in promoting inclusive growth and empowering its communities.
BARMM Senior Minister Abunawas Maslamama, MHSD Director General Esmael Ebrahim, and Member of Parliament (MP) Romeo Sema led the groundbreaking ceremony on Monday, May 15, signaling a collaborative effort toward progress.
Ebrahim highlighted the ministry's dedication to fostering growth in the Cotabato City, reaffirming the commitment to future infrastructure projects.
The project is set to be completed within 160 working days. The budget of P7.5-million for the project was sourced from the 2022 Transitional Development Impact Fund (TDIF) of Sema.
Sema emphasized the transformative impact of the project, particularly in enhancing the skills and capacities of the youth, women, and various sectors within the community.
Additionally, he said workers involved in the project will receive National Competency (NC) II certifications from the Technical Education and Skills Development Authority (Tesda).
He further underscored that this initiative aligns with Chief Minister Ahod Ebrahim's 12-point agenda, aimed at reaching out to BARMM communities and demonstrating the tangible efforts of the regional government.
Meanwhile, Poblacion 8 Village Chairperson Baisla Diocolano Sema expressed her gratitude to BARMM government and the Bangsamoro Transition Authority for their dedication in implementing the project.
(SunStar Zamboanga)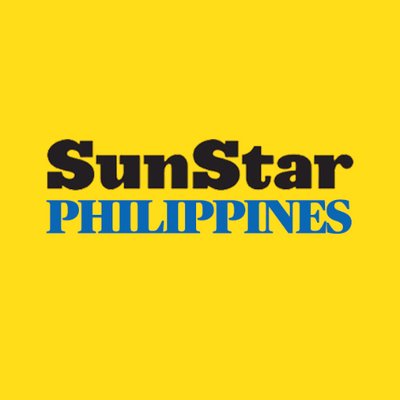 Source: SunStar (https://www.sunstar.com.ph/article/1961542/zamboanga/local-news/barmm-builds-human-development-training-center)