THE Bangsamoro Board of Investment (BBOI) has seized the opportunity to showcase the potential investments in the Bangsamoro Autonomous Region in Muslim Mindanao (BARMM) at the 9th Annual International Conference and Exhibition 2023 held at Grand Hyatt Dubai, Dubai, United Arab Emirates.
The event, held from May 1 to 3, 2023, provided a platform for BBOI to open more doors to investments in BARMM, with the team inviting participants to explore the region's beauty and immerse themselves in its diverse range of industries.
Represented by Chairperson Mohamad Omar Pasigan, Member of the Board of Governor Datu Habib Ambolodto, and Bangsamoro Economic Zones Authority (BEZA) Executive Director Sukarno Abas, the BBOI emphasized that BARMM is a thriving hub of innovation, progress, and growth.
"Our region is more than just a pretty face. It is a thriving hub of innovation, progress, and growth, with a diverse range of industries that provide endless opportunities for businesses of all sizes," Pasigan said.
He added that it is home to cutting-edge technology companies, leading research institutions, world-renowned universities, and a range of innovative startups that are making waves in the global economy.
The 9th Annual International Conference and Exhibition 2023 was attended by more than 1,000 participants, including free zone delegations, senior policymakers, global business leaders, multilateral organizations, investors, and academics from over 100 countries around the world.
"We persuaded them to consider making an investment in the region because when they do, they will be investing in a brighter future for themselves, their businesses, and the Bangsamoro community as a whole," Pasigan said.
With multidimensional changes in economic, social, and technological spheres, the expo was a crucial tool to engage with counterparts and peers internationally to exchange ideas, share information, and have strategic discussions.
The event was spearheaded by the World Free Zones Organization (World FZO), a global association representing the interest of free zone stakeholders.
The activity was anchored on the theme: "Global Trade 2.0: Zones, An Ecosystem of Rust Driving Prosperity."
(SunStar Zamboanga)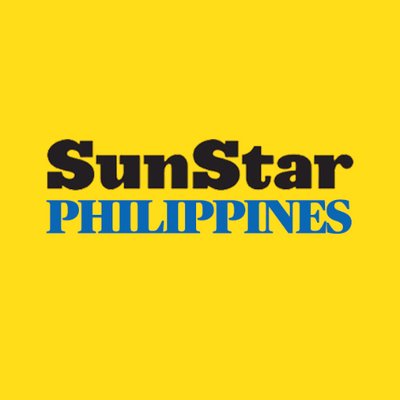 Source: SunStar (https://www.sunstar.com.ph/article/1960697/zamboanga/local-news/barmm-economic-potential-highlighted-in-dubai-expo)