For American Ballet Theatre (ABT) Studio Company artistic director Sascha Radetsky, the Davao leg of their country-wide tour was more than just a public performance. It was a way to nourish arts and culture in the city.
"Davao City is a bustling metropolitan for trade and commerce in Mindanao. It is also an important hub for arts and culture," he said. "We are happy to participate in its goal to keep the arts and culture scene in the city vibrant."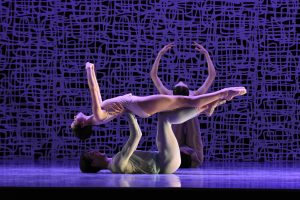 On April 23, dance was a medium that brought people together in Ayala Malls Abreeza Activity Center to celebrate grace, artistry and talent in Bravo! Filipino, a rare spectacle that featured the rising stars of the ABT Studio Company. The show was headlined by 11 dancers from the New York-based company, which included Vince Pelegrín from the Philippines.
World-renowned Filipino pianist Cecile Licad starred in the show for a passionate solo and to live-score numbers showcased by the diverse cast of the ABT Studio Company. The evening's repertoire explored dance across classical and contemporary expressions of ballet, jazz, theater.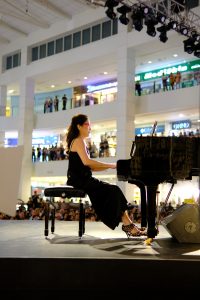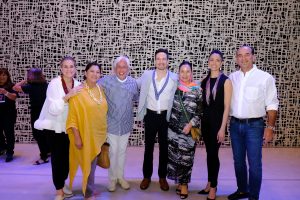 Celebrating Filipino talent
Bravo! Filipino is an Ayala Malls umbrella campaign that celebrates local heritage and culture in the fields of arts, food, and fashion. This was conceived by Ayala Chairman Emeritus Jaime Zobel de Ayala back in 2008. Believing that Filipinos have a wealth of untapped world-class talent, Bravo! Filipino was formed to discover and honor emerging and seasoned artists within the country, garnering national support that will eventually aid their rise to international recognition.
This live ballet show with Cecile Licad is an extension of the Bravo! Filipino campaign. Bravo! Filipino is also ABT Studio Company's first tour outside Manila and it was for a meaningful cause.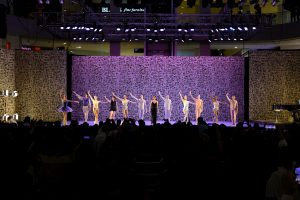 Art and purpose for all
The world-class experience was for the benefit of Ayala Foundation's CENTEX program, which aims to provide quality education for underserved students while also offering opportunities to grow in the fields of music, dance, and arts. Both ABT Studio Company and Ayala Foundation believe in creating a space to nurture young talents through passionate mentorship.
Bravo! Filipino in Ayala Malls Abreeza is a fruit that bore from long-standing efforts to support the youth through the arts. It started way back in 2018 after Stella Abrera, ABT Jacqueline Kennedy Onassis School artistic director flew to Manila with friends from ABT to support CENTEX students with a benefit show. After the success of this first performance, the group returned for a second leg in 2019 with young ABT Studio Company talents.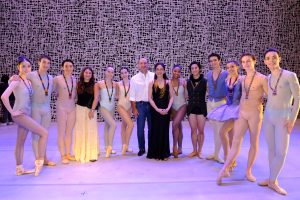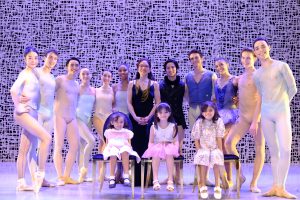 This year, the show returned to the country with a bigger plan and purpose: to nurture passionate and bright talents, while making ballet more accessible to a wider Filipino audience.
The arts thrive in Ayala Malls Abreeza! For updates and more information on Ayala Malls Abreeza news and events, like @AbreezaMall on Facebook and follow @abreezatweets on Twitter and @iloveabreezamall on Instagram.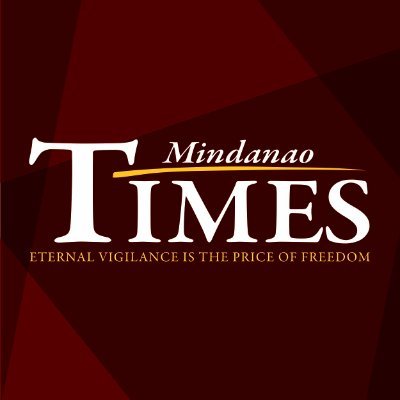 Source: Mindanao Times ( https://mindanaotimes.com.ph/2023/05/04/70019/?utm_source=rss&utm_medium=rss&utm_campaign=70019#utm_source=rss&utm_medium=rss&utm_campaign=70019)